Mendel X is a…. well, we just can't tell you yet! This company has not been launched to the public yet. But, here is what we have done for them so far.
HTML/CSS Web Design
Development
Brand Identity
Illustration
Logo
Graphic Design
Website Development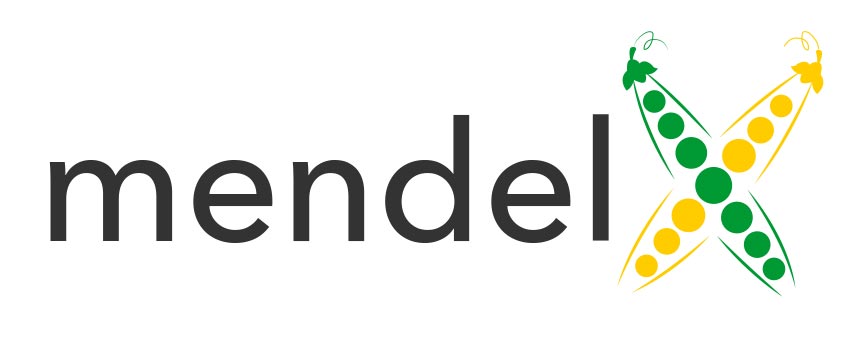 Let's Work Together
TELL US MORE ABOUT YOUR PROJECT
At 1922 Creative we are committed to creating successful brand design, development and marketing strategies. Weather a new start up or existing company consult with us to learn how we can improve your brand and strategize to get more consumers knocking at your door. We are ready to help.