Our goal is to help you grow.
As a small, focused creative agency, we have the time to provide to you unparalleled personal attention, the foundation of any successful business relationship. With the discovery of your companies core message and offerings, we offer an ultra refined and detailed strategy that produces tangible, noteworthy results. Our marketing plans target relevant audiences increasing leads and RIO.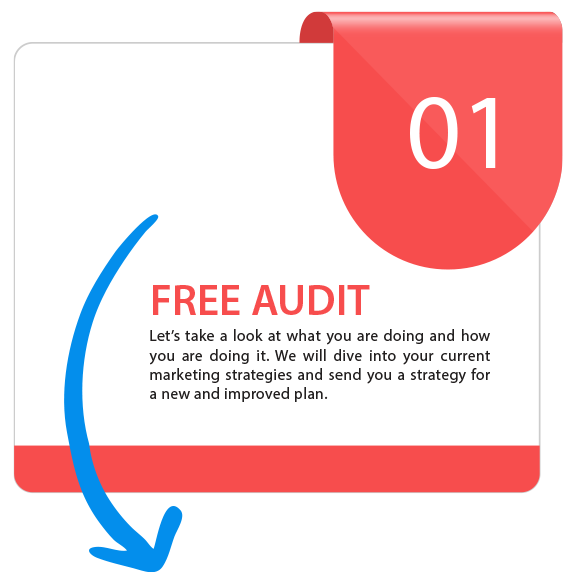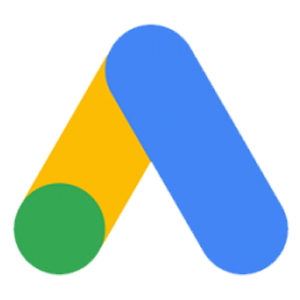 Oh Google. The most powerful and used search platform. Google Ads are a great way to launch Pay Per Click campaigns. These ads will show up according to the search made by the consumer, and you only pay when someone clicks your Google listing. The consumer is then taken to a landing page designed on your site where they can be lead through a digital sales funnel, or lead system.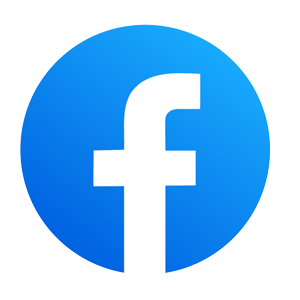 Facebook Ads are very powerful when trying to target a specific audience. Our campaign team can design and launch strategic ads that show up in the newsfeed of the best prospects and consumers. If you are interested in growing through social media and reaching those hard to get to prospects – Facebook ads are for you.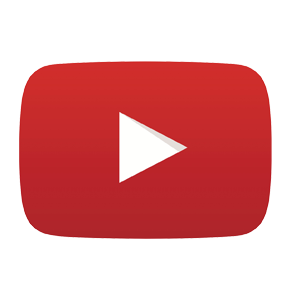 YouTube is the second largest search engine, and can be a powerhouse for driving leads in certain industries. YouTube ads are shown before and even during videos on other users channels. Choosing to advertise through YouTube can be a powerful way to collect leads and gain brand awareness.