Enhancing Your Website with a Company Video
A company video showcases the most important aspects of your company. It allows consumers to see inside your company and the environment around. Smiling team members and staff create a great first impression and drives an emotional connection. Common speaking topics in a company video:
Who are we and what is our mission/vision.
Brief company background
Who we want to serve and why we want to serve them.
The future of the company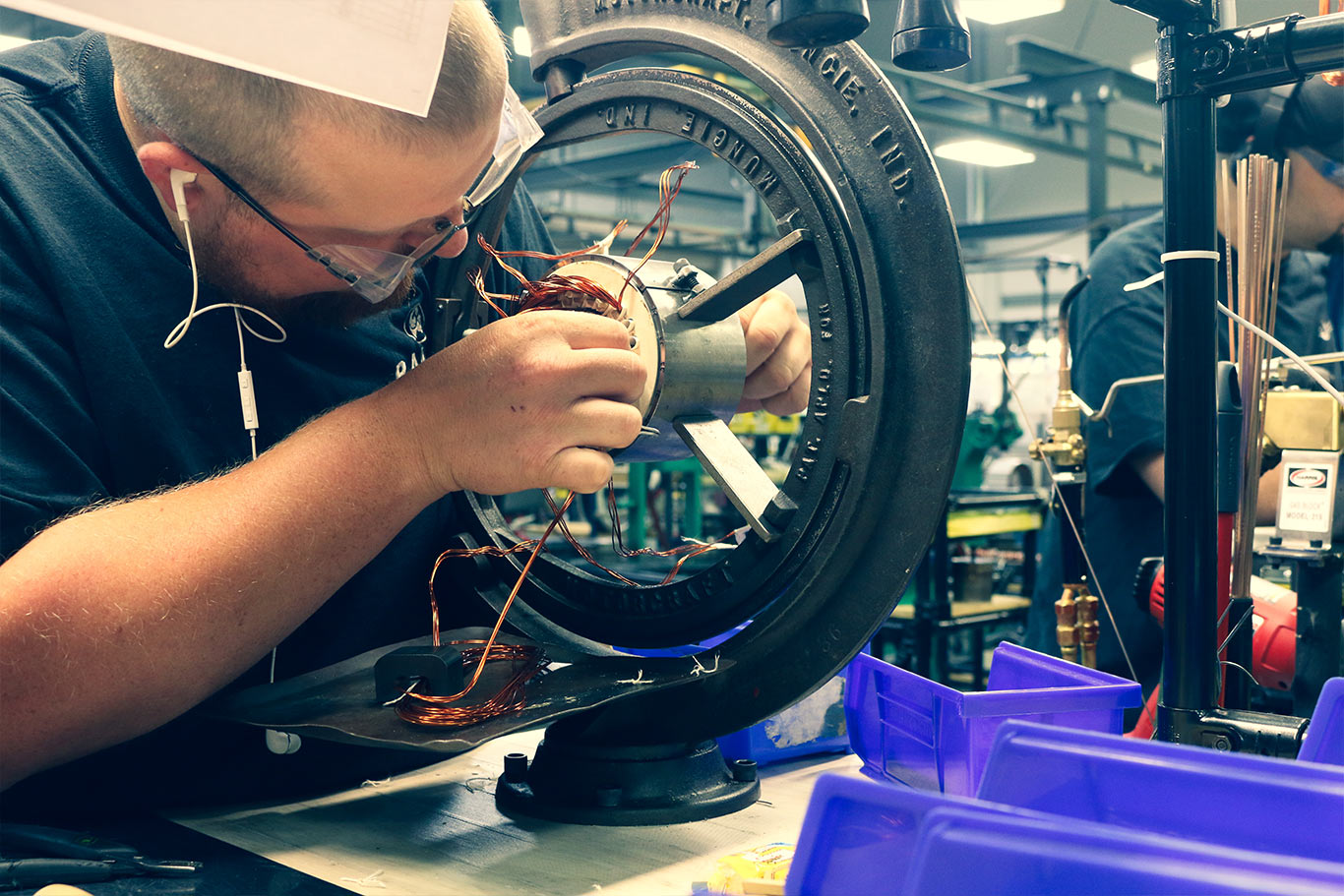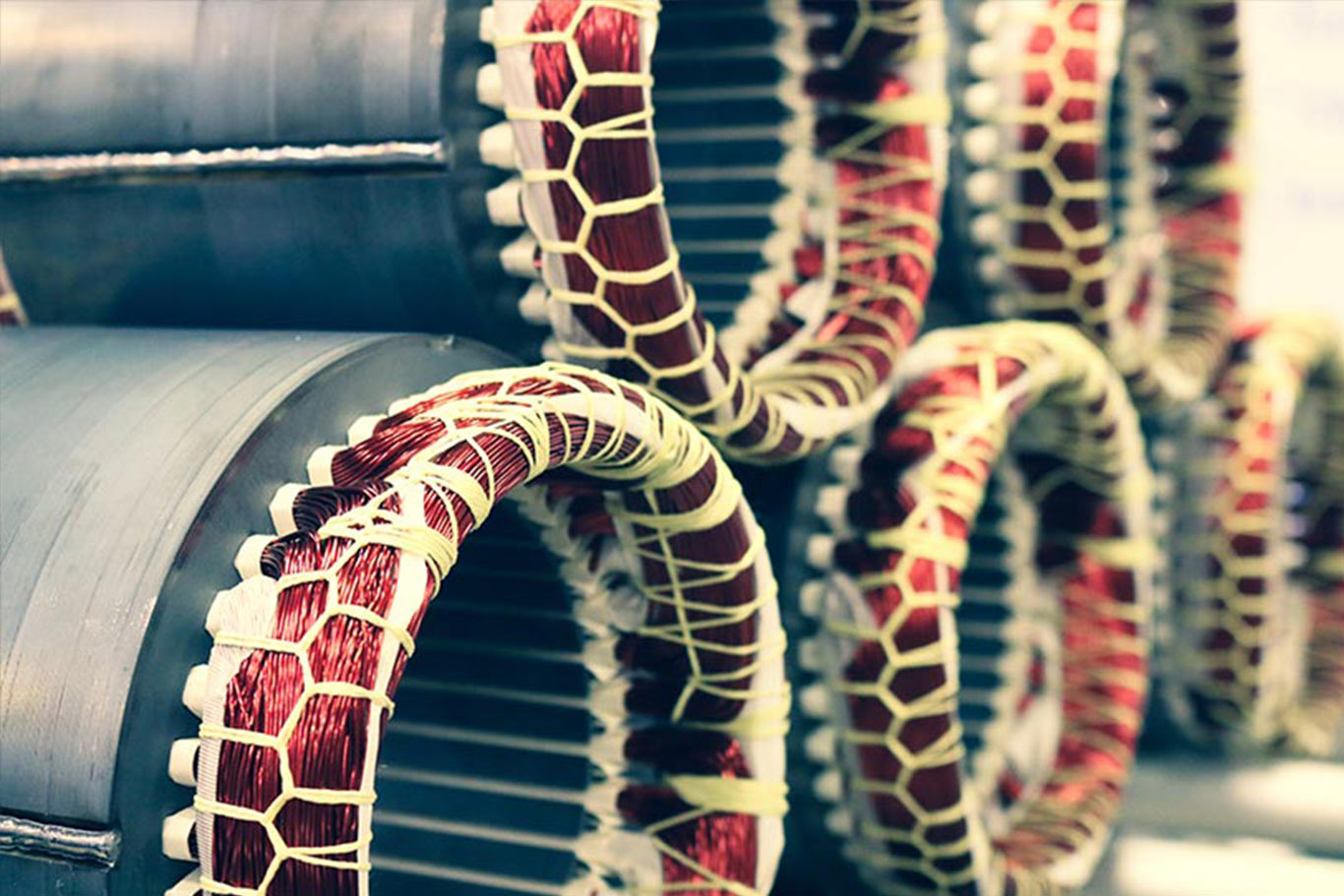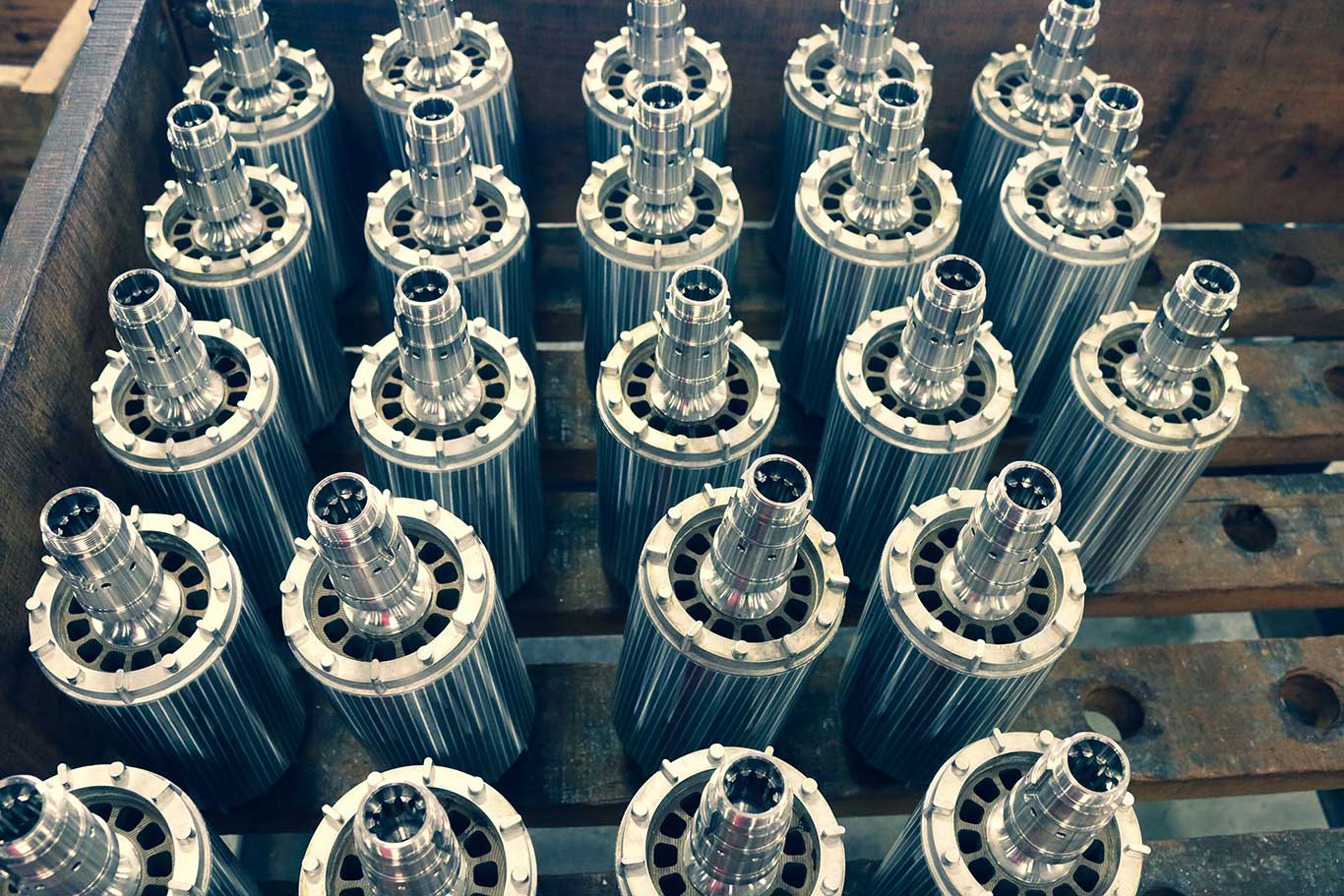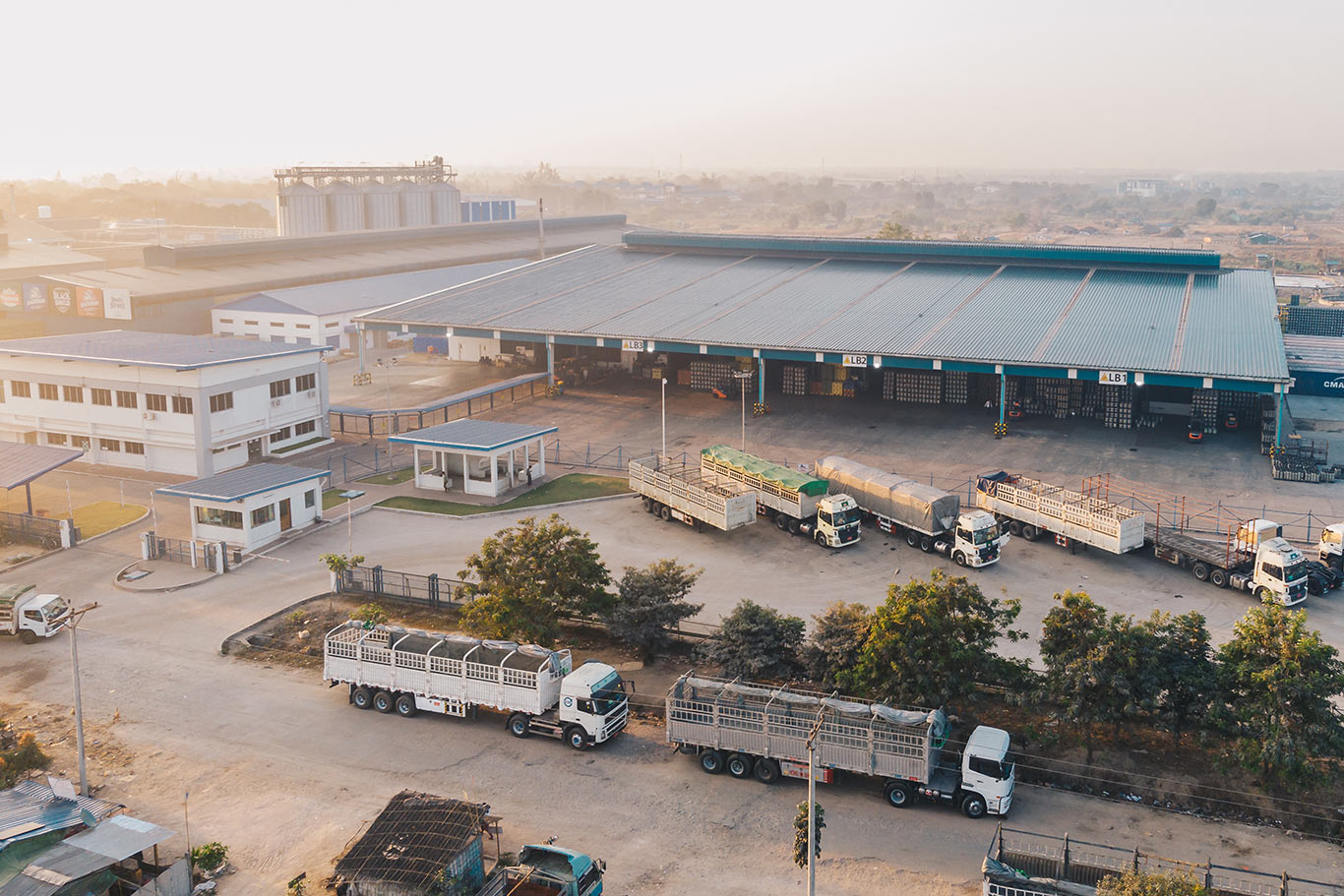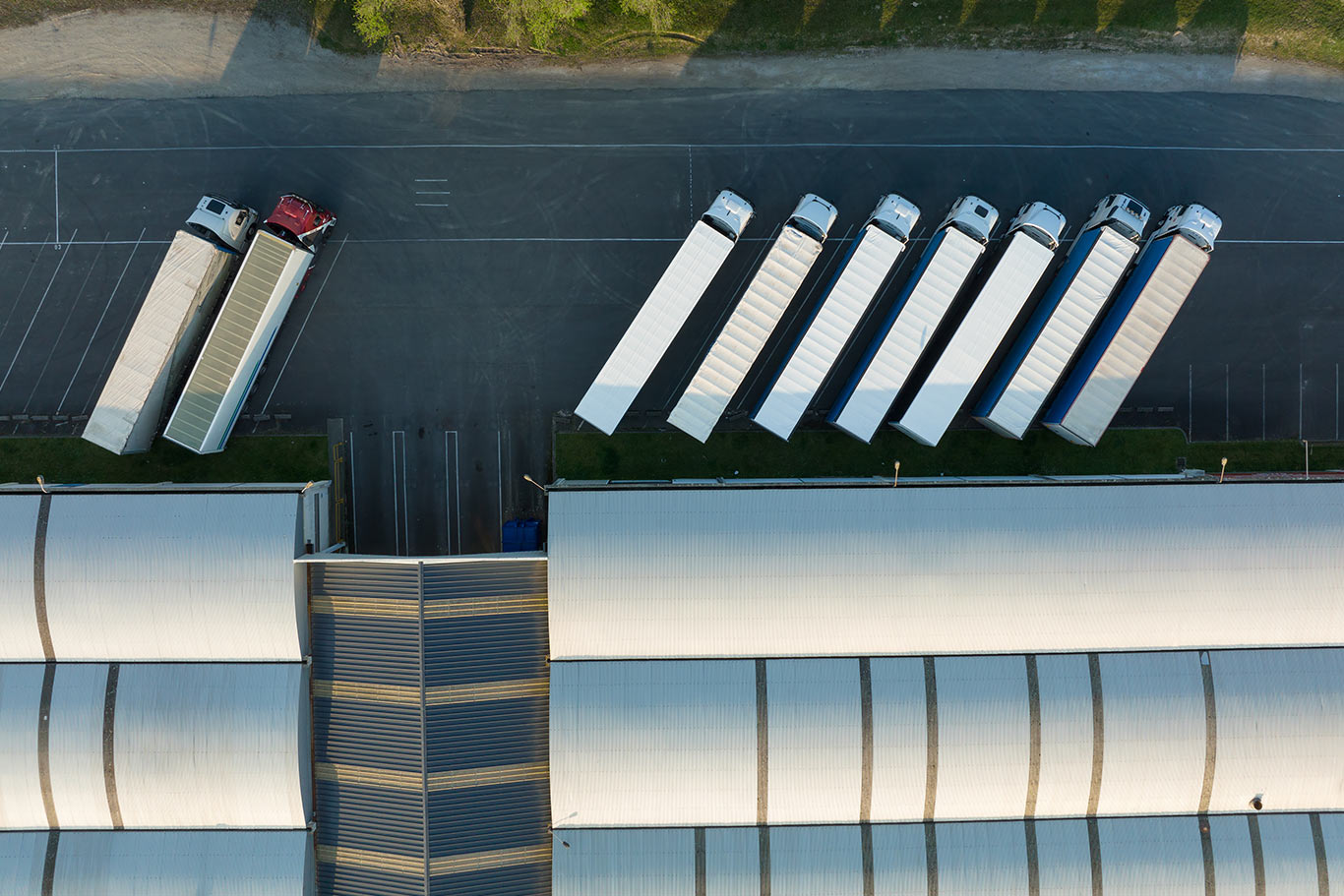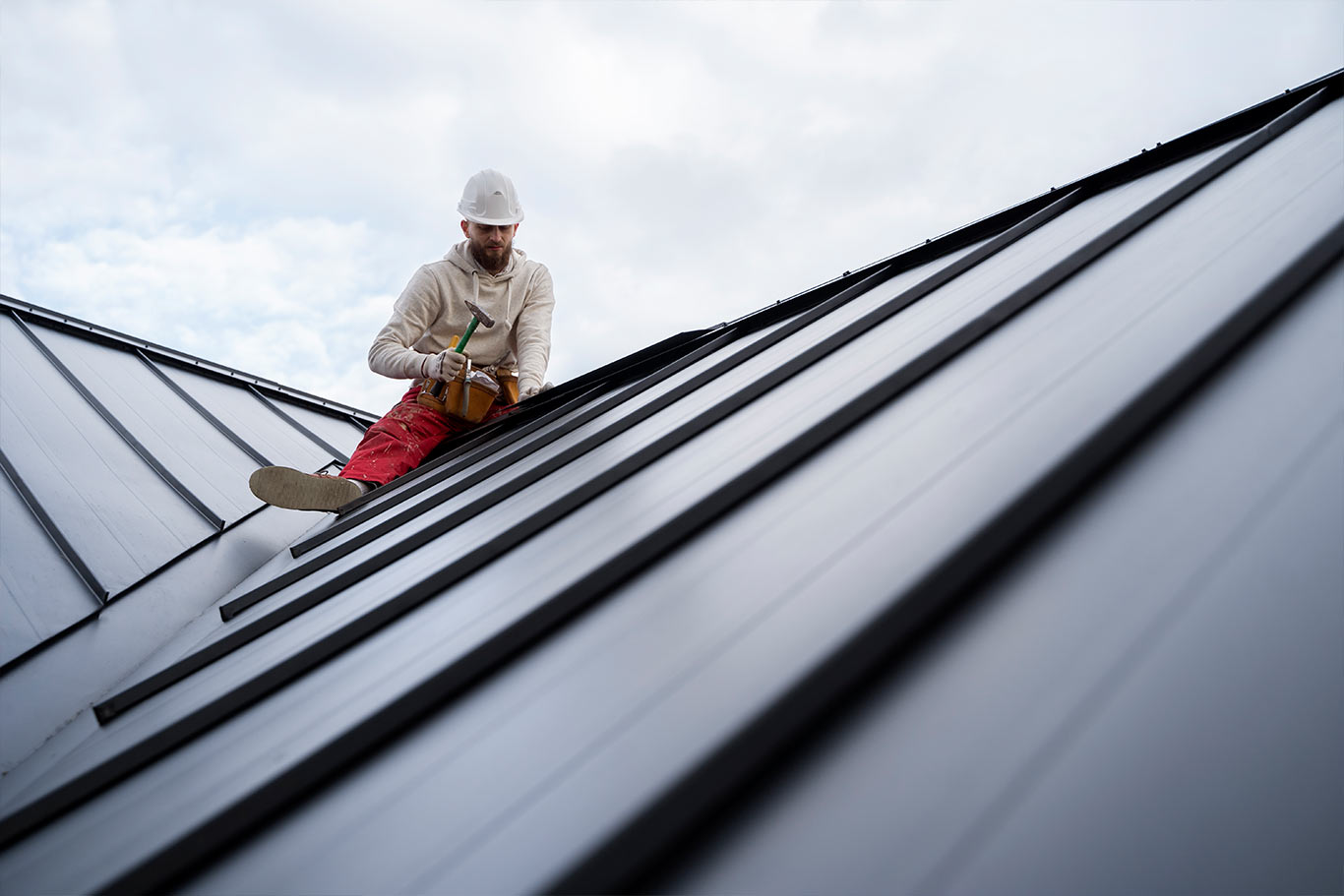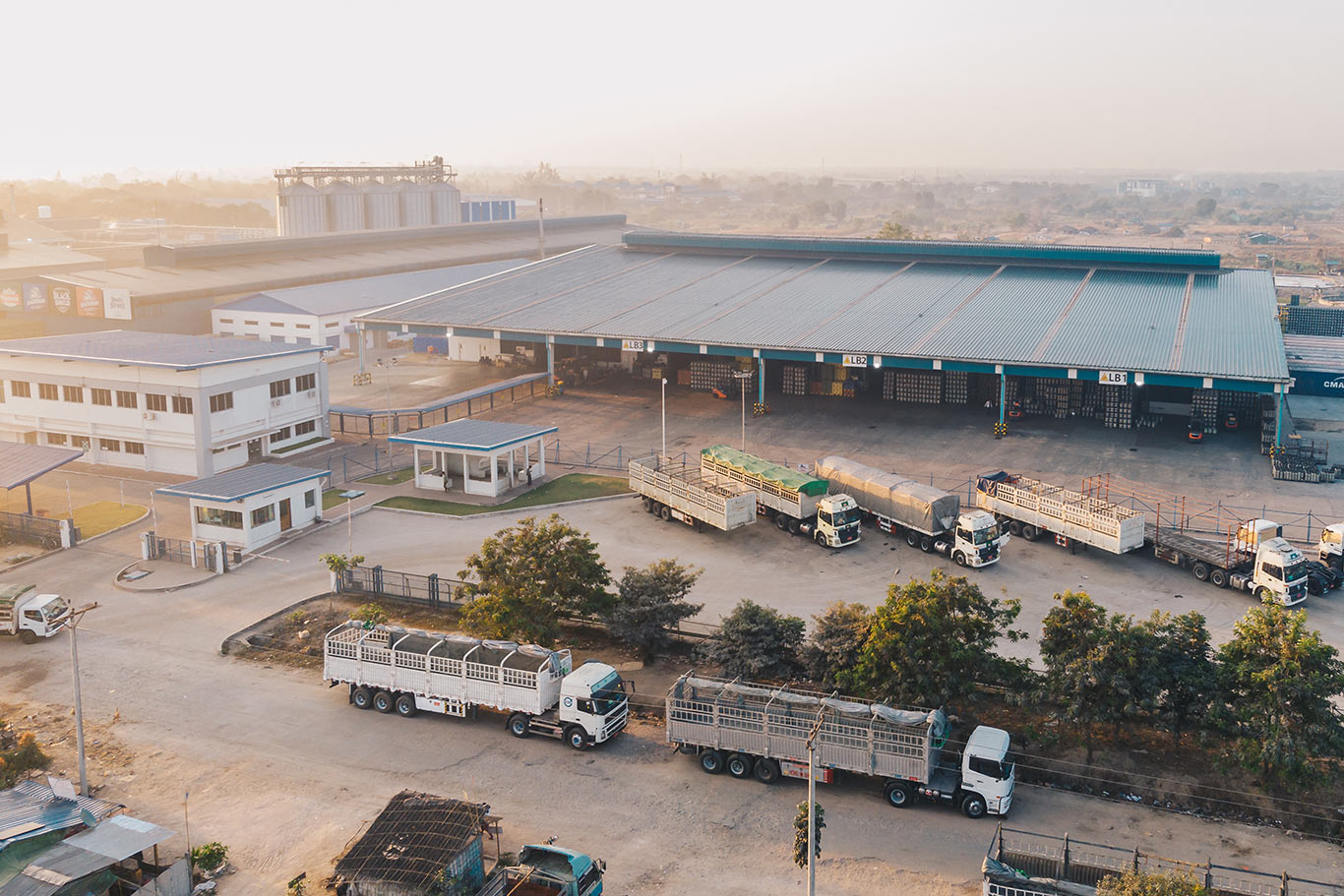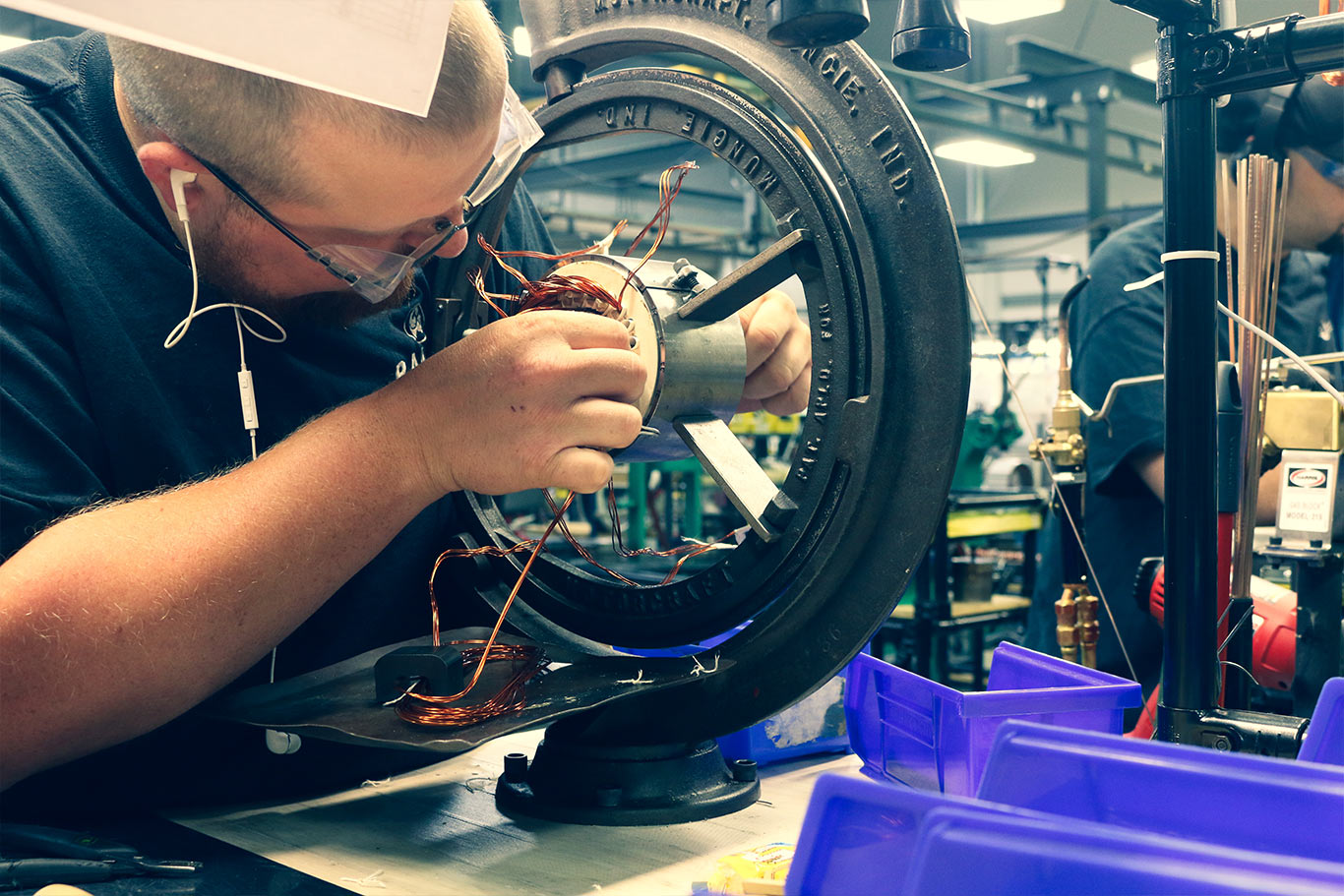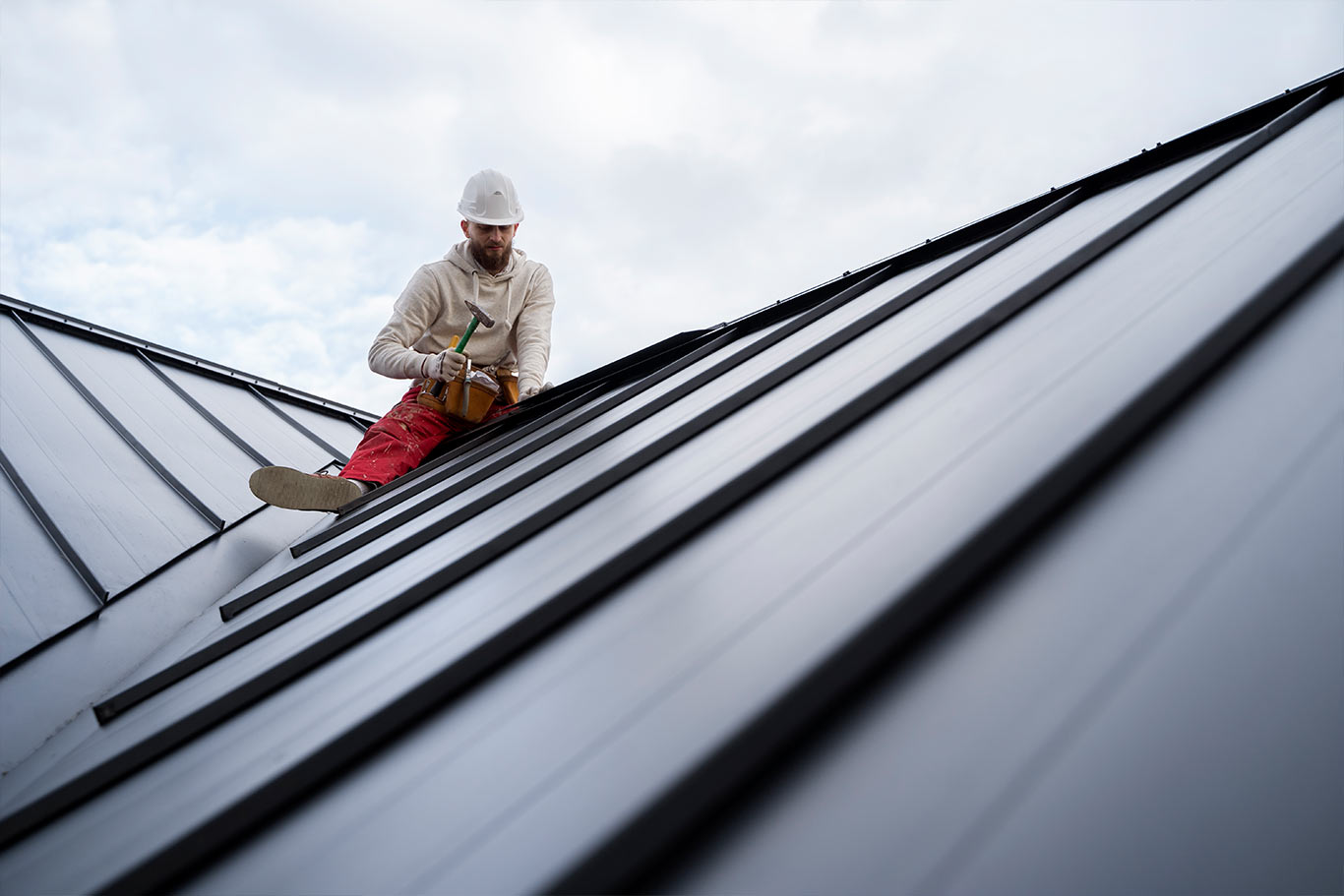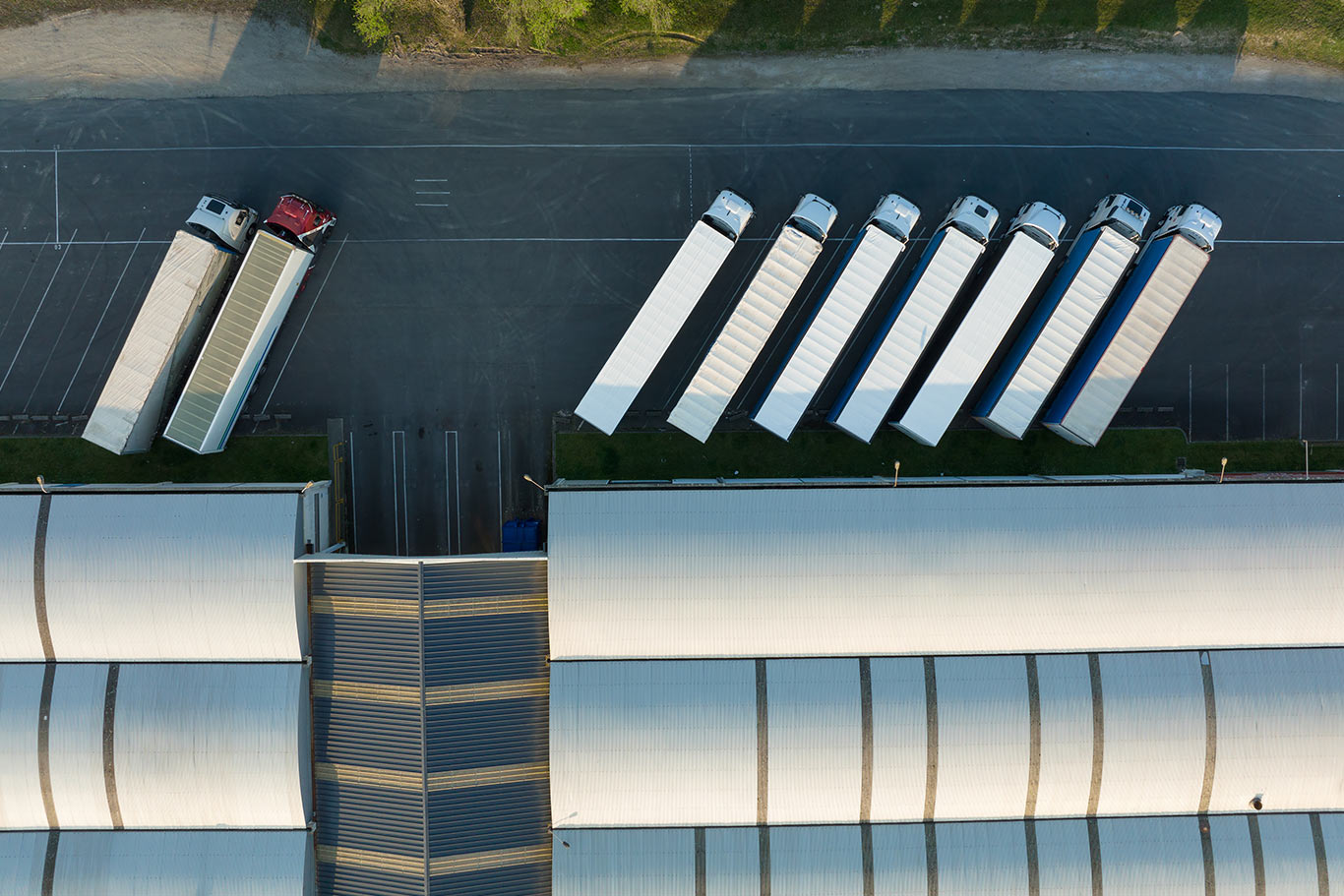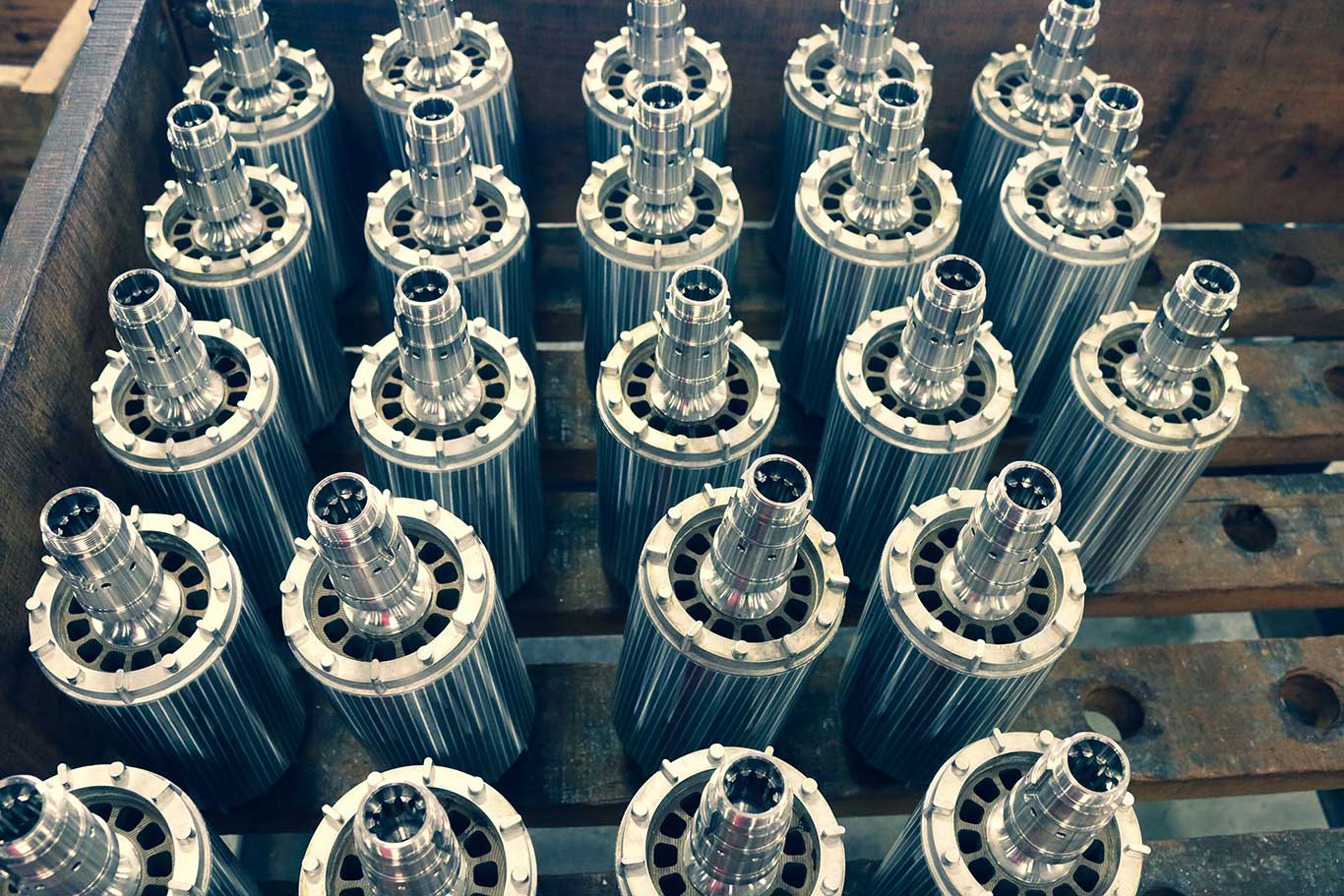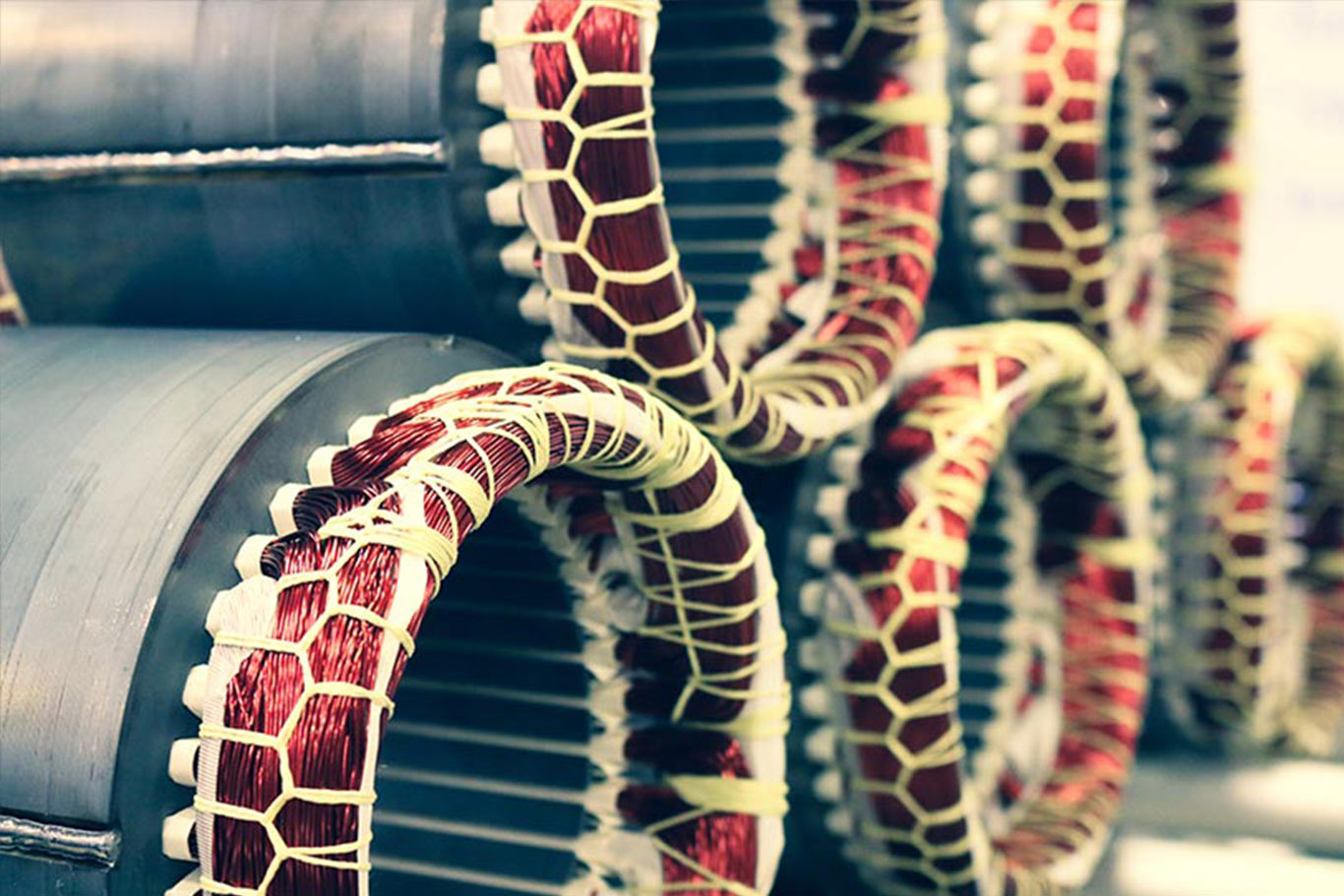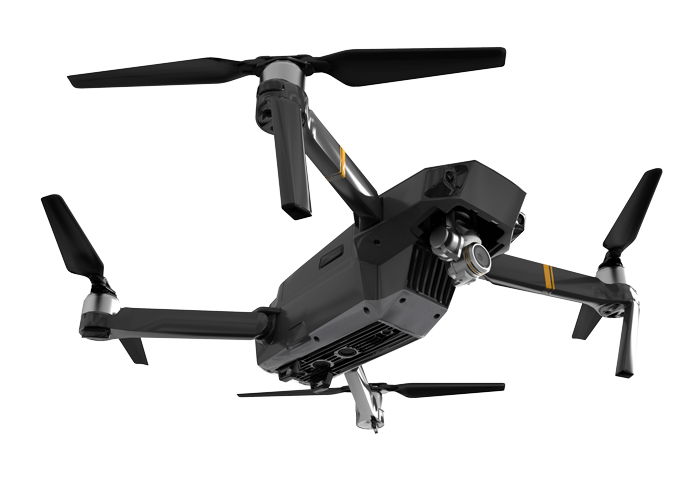 During our visit to your facility we will be flying around outside the premises and collecting multiple flybys and different angled 4k video shots as well as images.  These will be used throughout the website and new company video mentioned above. Extra files collected will be stored for future social media posts and press materials. 
Our process video takes your consumers through a 2-5 minute explainer video showcasing from start to finish how the product is made. This is a unique video that will be used on your website. 
We understand your operation is unique and processes during production can be excluded from the video upon request. 
If you would like schedule a media shoot please use the form below. Our shoots usually take 5-8 hours.