Complete Website Management

Your investment with us is more than a website. We believe in taking care of and building lasting relationships with our partners by providing long term website upkeep and management. Our team will guide and grow you through your online presence. With 1922, your website is in good hands.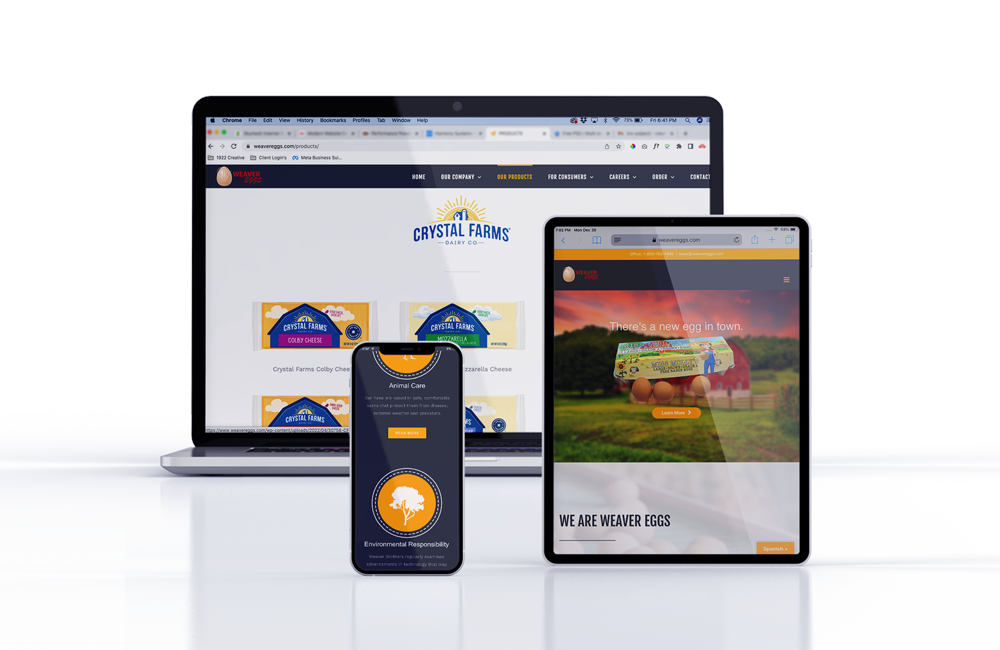 Server Maintenance
Server Updates
PHP Updates 
Security Updates 
SSL
Website Maintenance 
Plugin Updates 
Software Updates
Contact Form Testing
Code Updates 
Patches
CRM Updates
Security Updates
Weekly Backups
Traffic Reports
Google Analytic Reports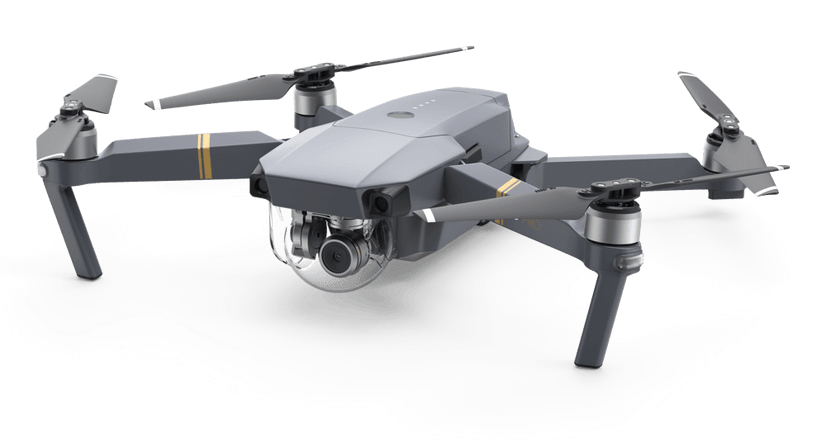 Aerial Video & Photo

Before we start development, it is important we schedule a day or two in house for video and photography. The assets we collect during our days in house with greatly play into the design of your new website as well as be useful for any future marketing and brand exposure.
Company Video

During our time in house filming and shooting photos we will conduct a short mission video about the company. This includes a mix of short speakings about the company. B-roll shots will also be filmed in house of products/capabilities. This will be displayed on the website and can be used for social outlets of the company.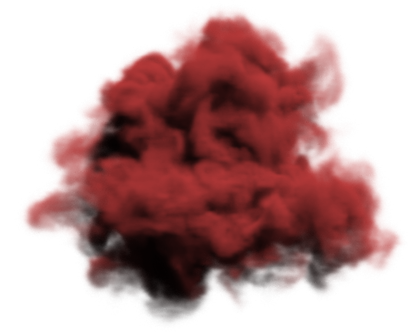 File Management

All your files from 1922 are backed up in a cloud based platform and shared to you for easy findings and safe keeping.