Looking for website design in Las Vegas?
Setting the standard for the future of website design in Las Vegas. 
We are dedicated team providing sleek & modern websites to companies in Las Vegas, Nevada. Our team has the expertise and capabilities to complete small to large scale websites. We love partnering with new and existing business, and bringing to life old-outdated branding.
Our team of developers and graphic designers will take you through a process of discovery, which then goes on to become a mockup and finally, the exciting part… development!
Some of our favorite builds
Go ahead, click a project to view website!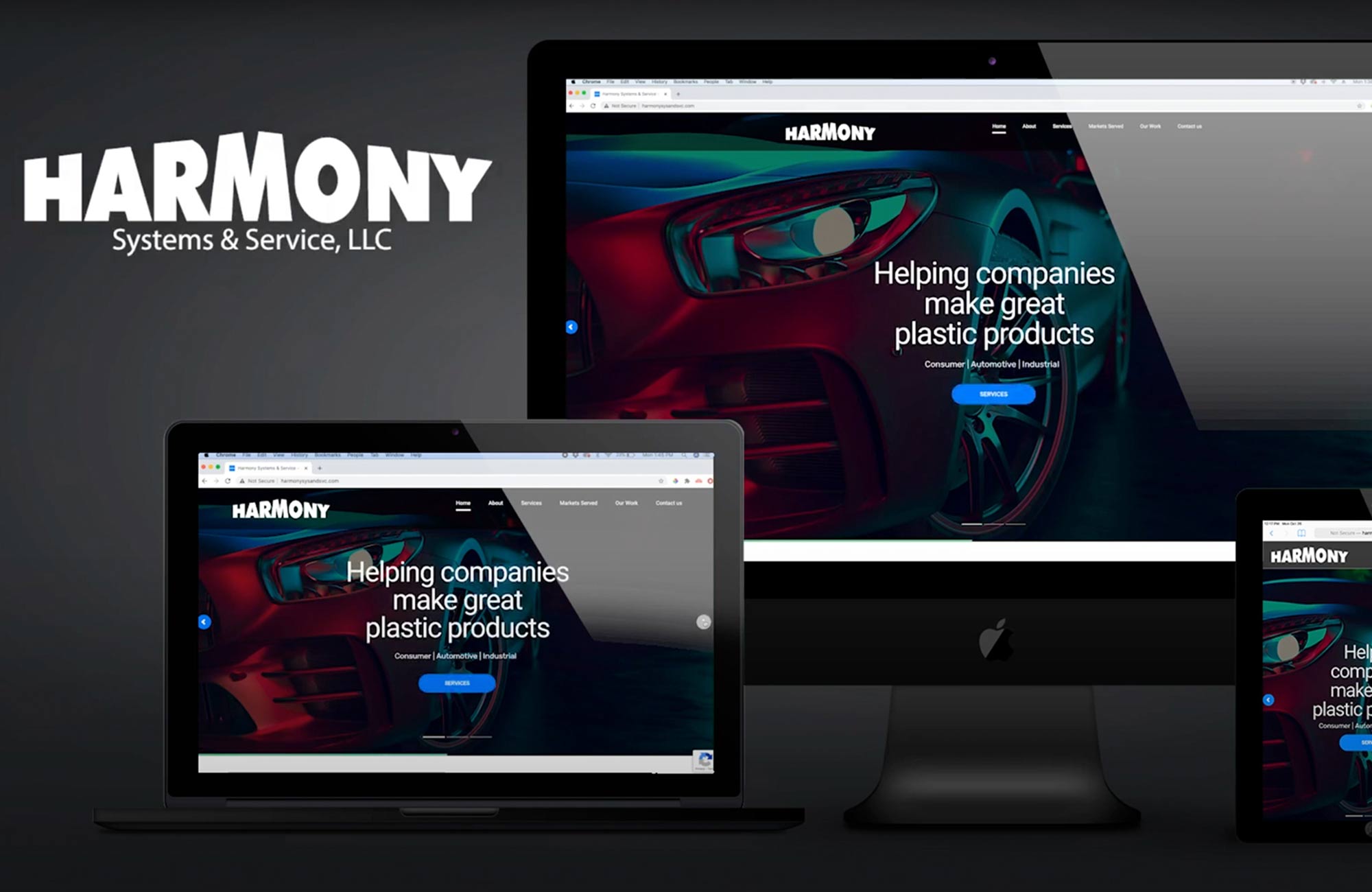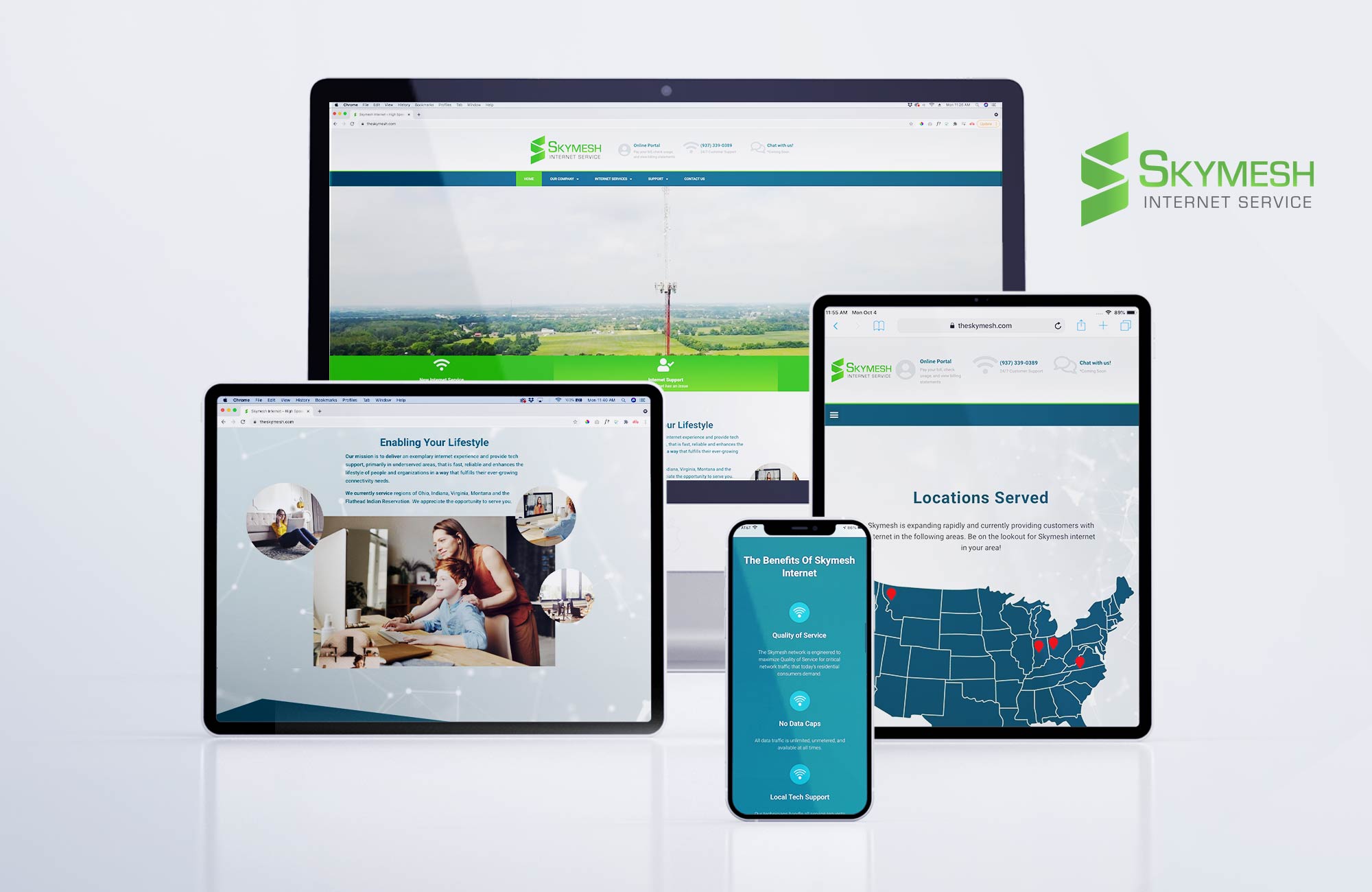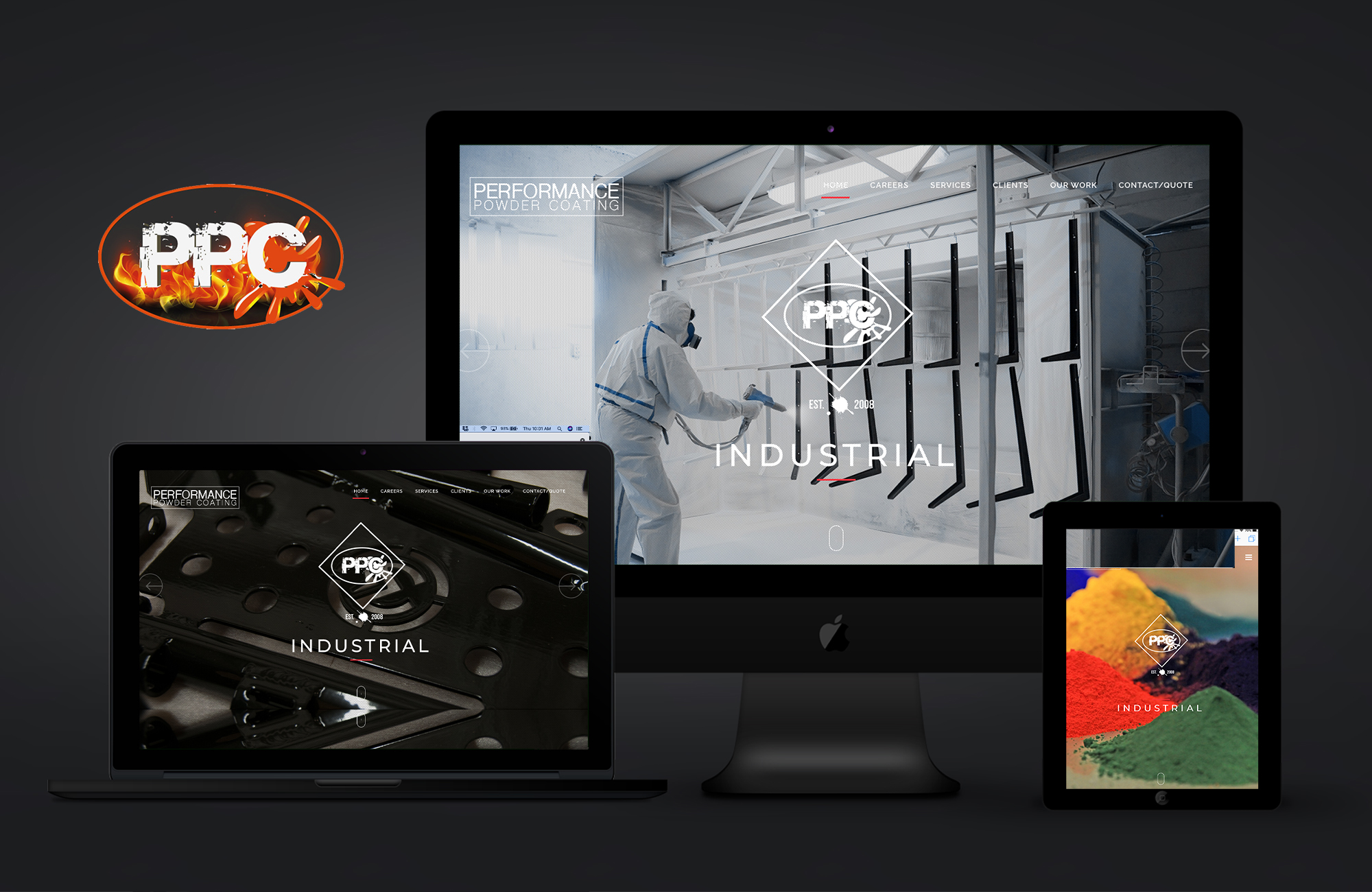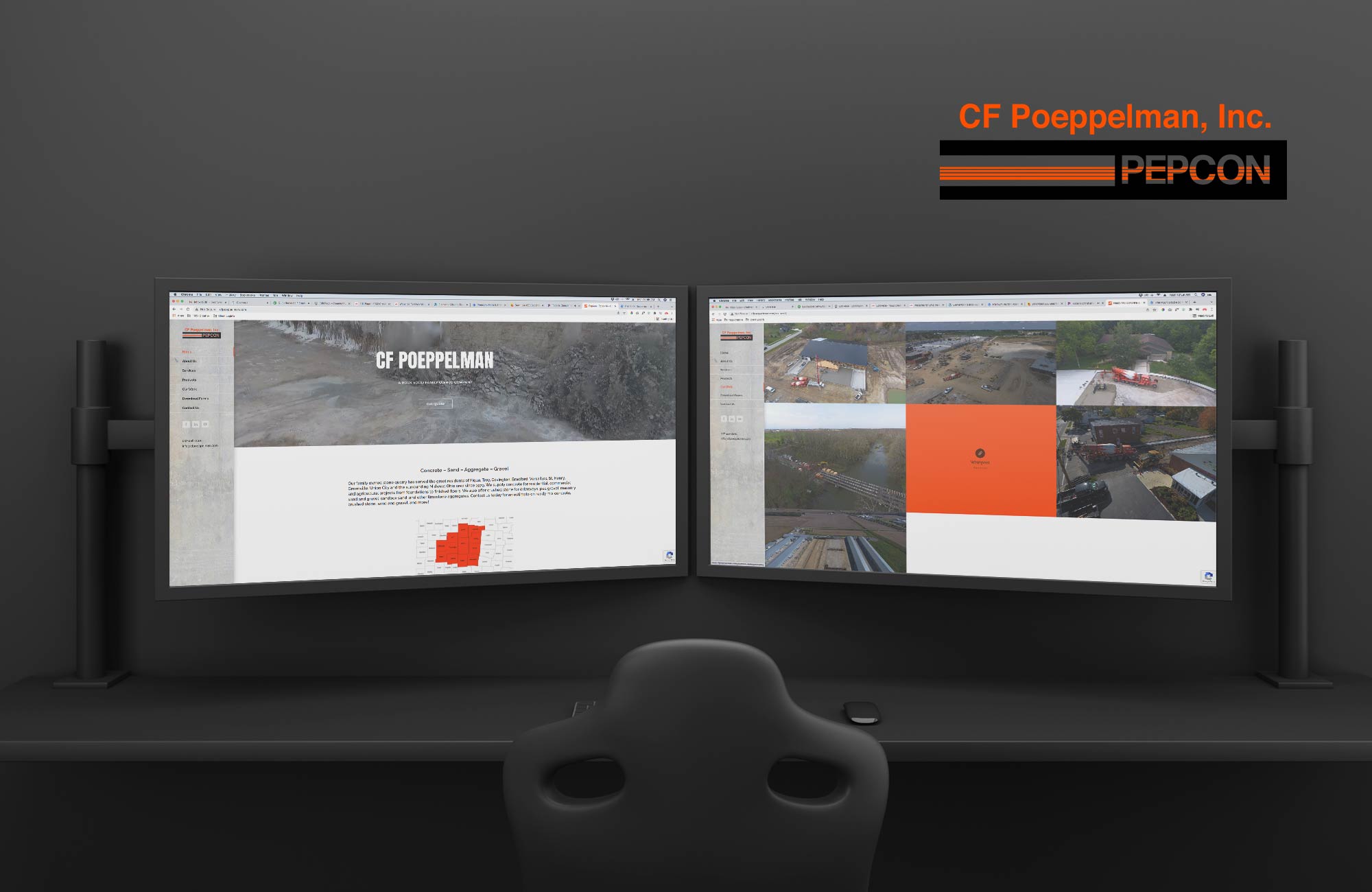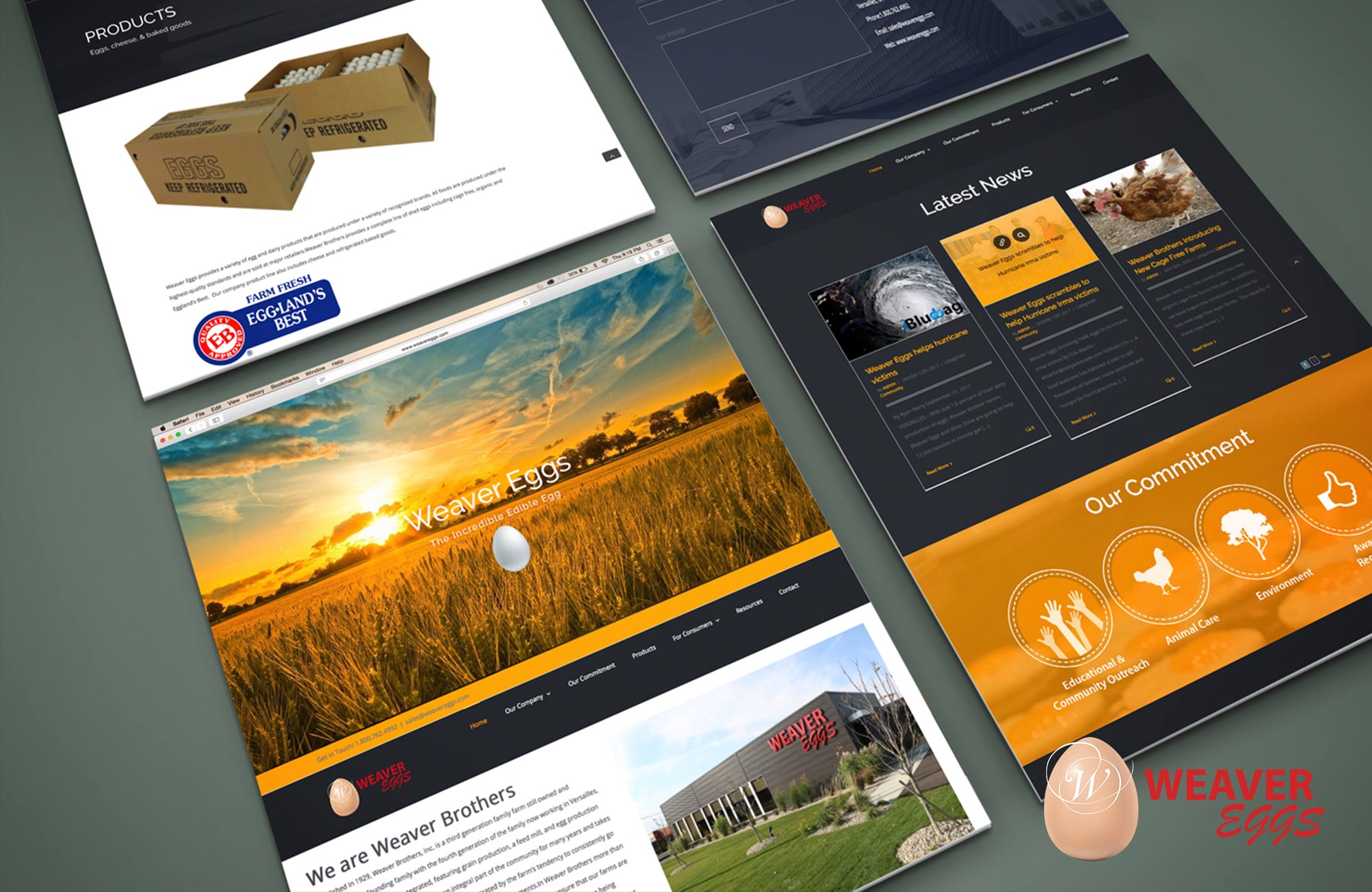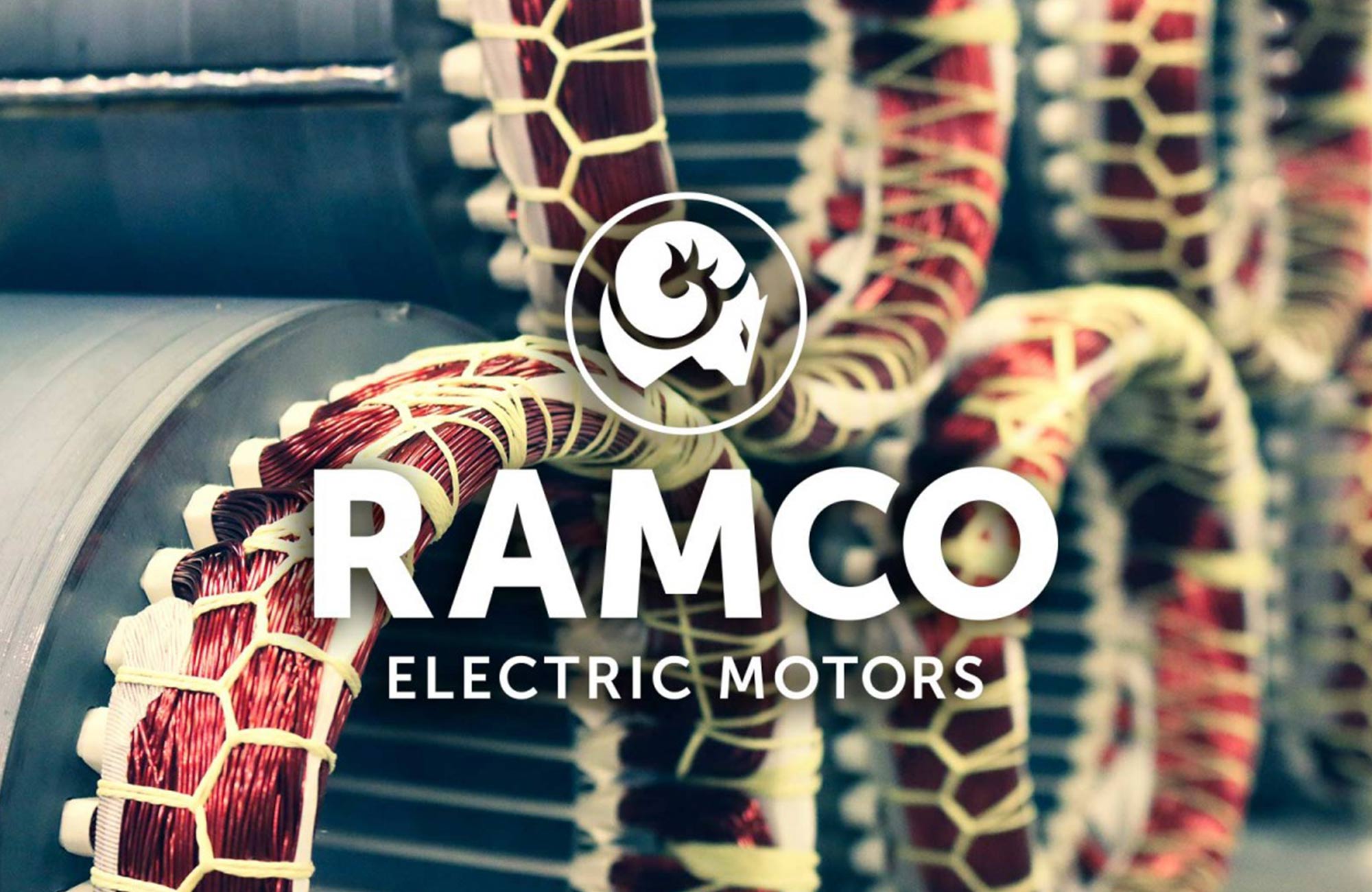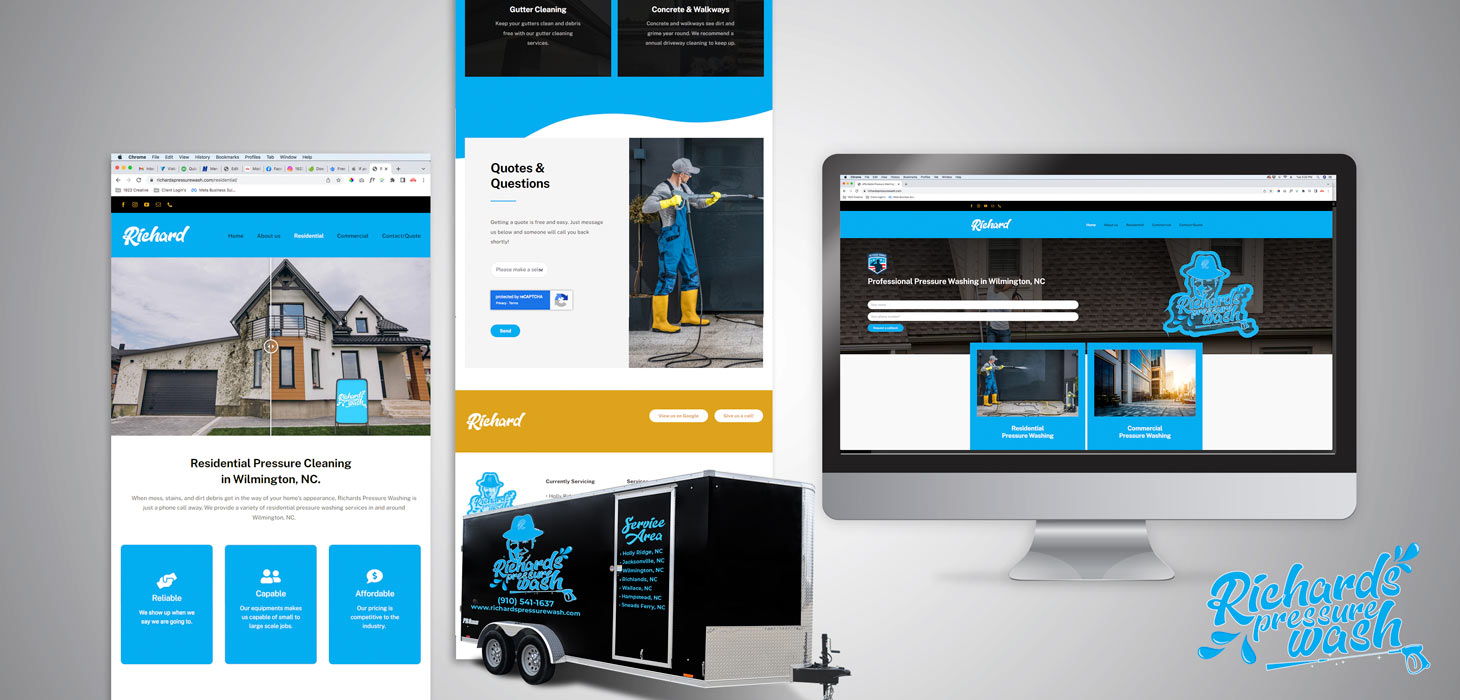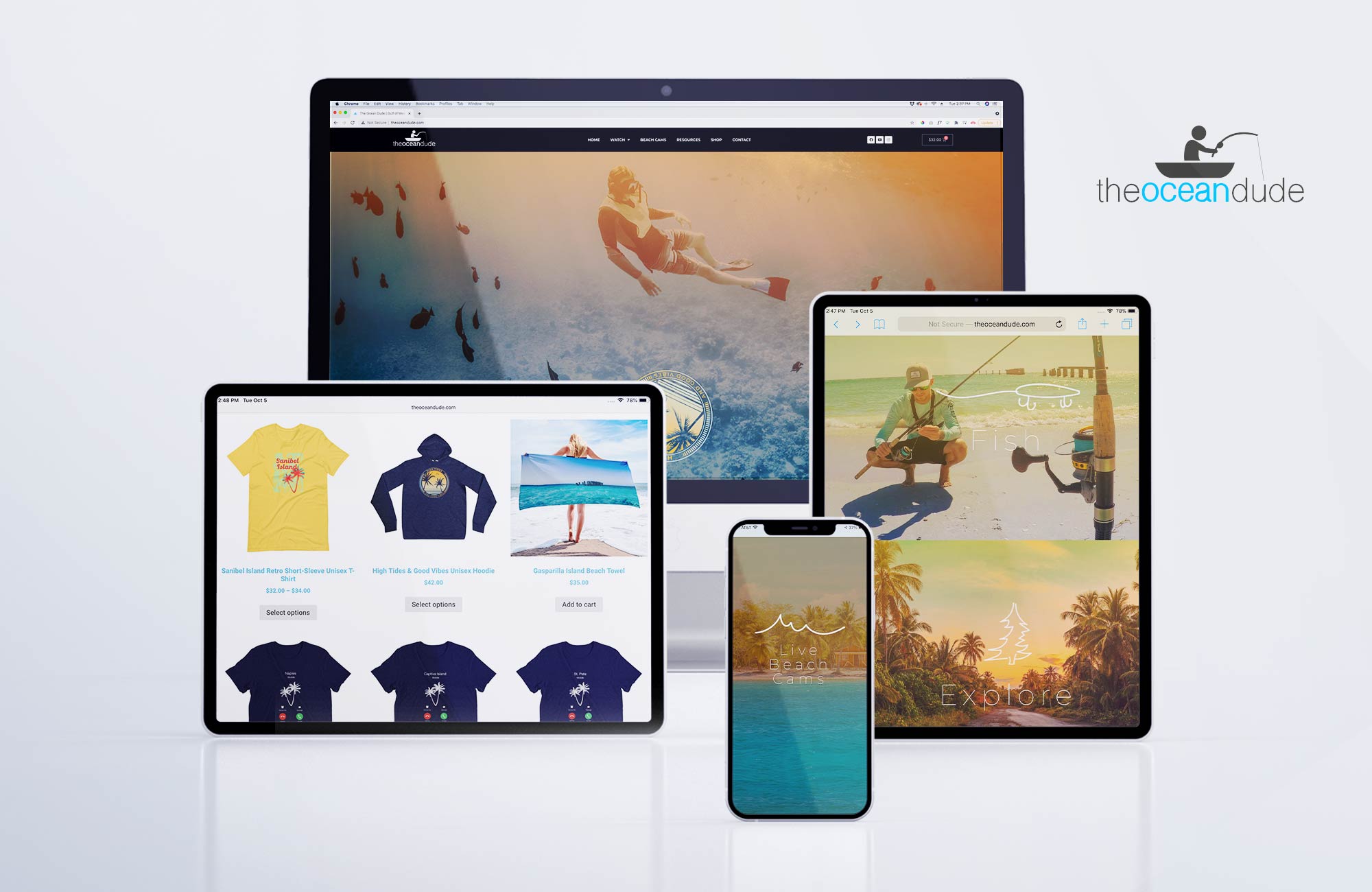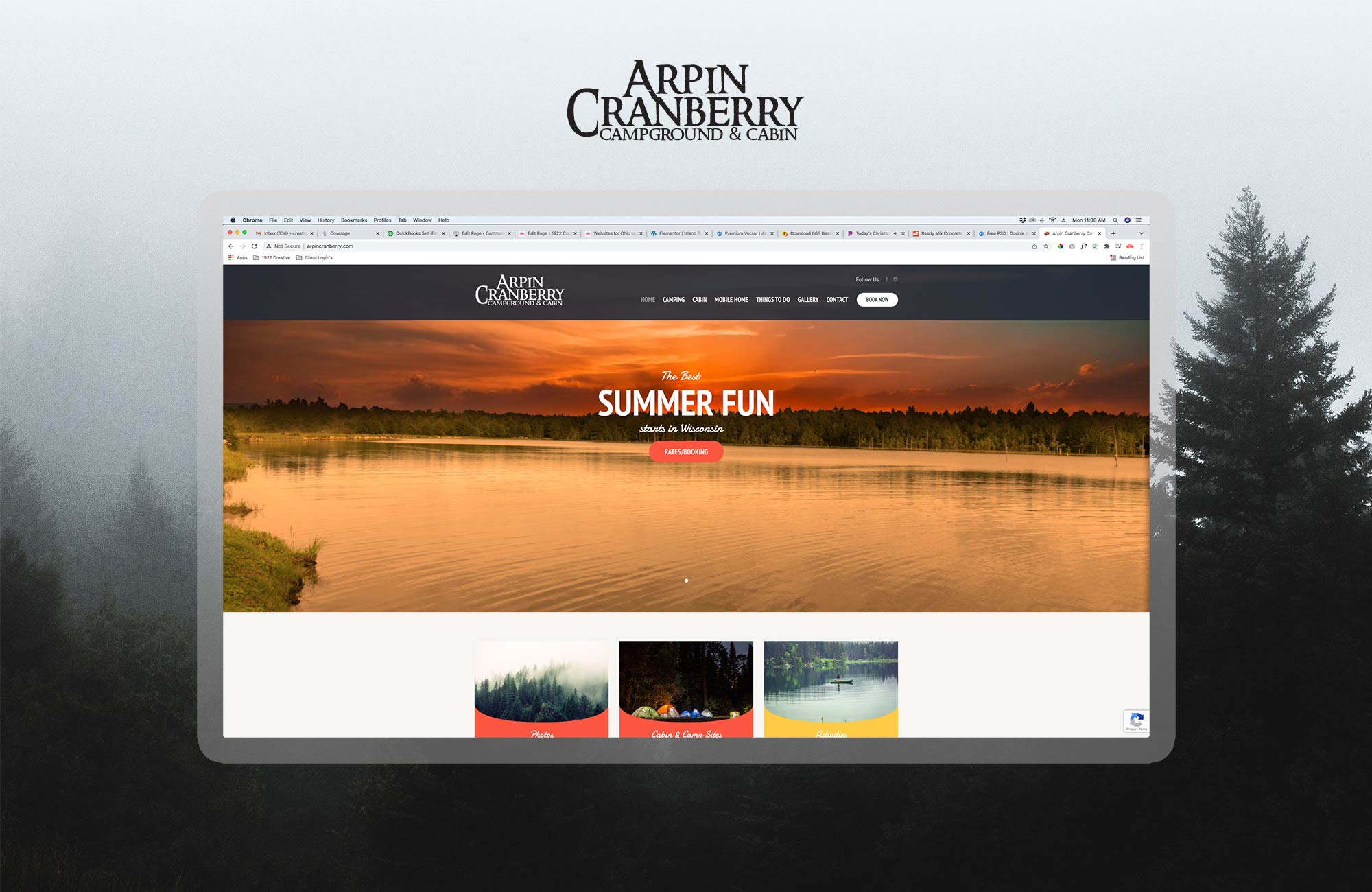 Responsive, Modern, Sleek Websites.
It's should be more than just a website, Rather an experience for your consumers.
We keep up with mobile device technology, screen sizes, and overall navigation of these devices. In return this allows us to provide websites that perform and respond best according to what device the consumer is viewing from.
Complete Website Management Solutions
Are you are searching for a website developer in Las Vegas, Nevada? We would love to speak with you about working with us and discussing how we can add more value to your company. Before creating and developing websites we like to make sure your company and our agency are compatible.
We serve construction, manufacturing, law, and industrial industries in and around Las Vegas, Nevada.
1922 Creative, LLC works with Las Vegas small and large businesses to provide out of this world website experiences. Our websites are built to an industry standard, and implicate some of the most modern website plugins, software, and technology to date.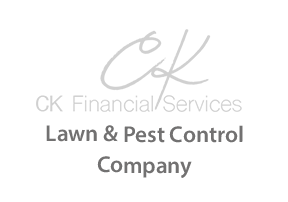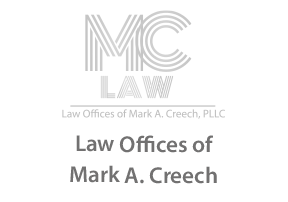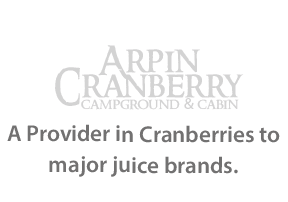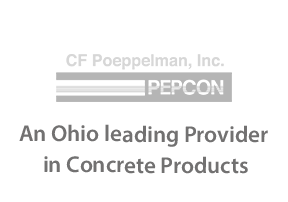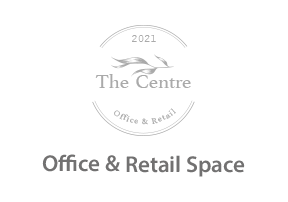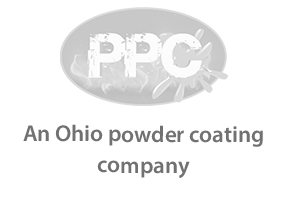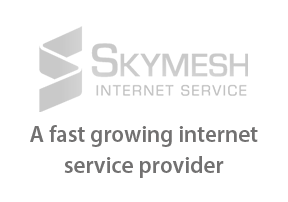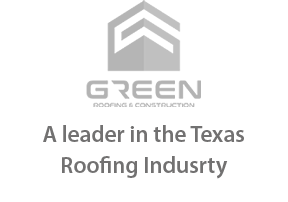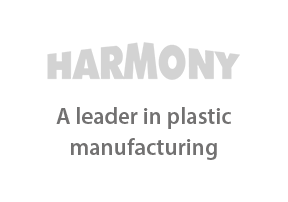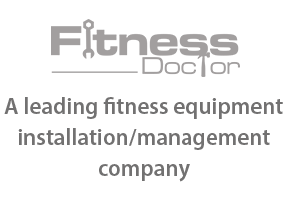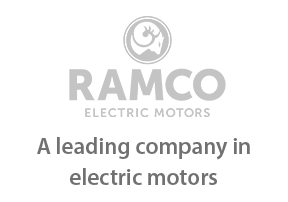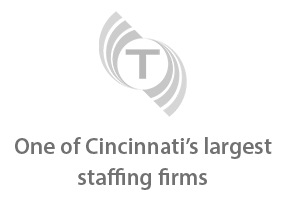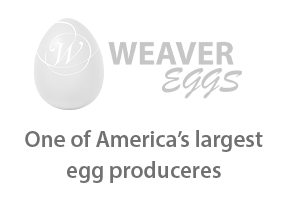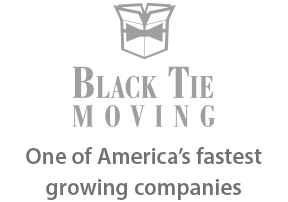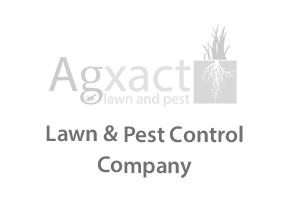 Are we good for eachother?
Let's find out! We love partnering with companies in Las Vegas, Nevada.
[contact-form-7 id="3377″ /]