Why Our Sites are Different
Probably the most significant factor that sets our sites apart from the average build, is our ability to introduce a story like structure to the overall presentation. It's different & proven effective. We are evolving into this trend and plan to keep advancing our consumer catching strategies throughout the years. 
Mobile & Tablet Friendly
Our website builds are responsive on all devices
Accept Any Payment
Payment Integration for Online Stores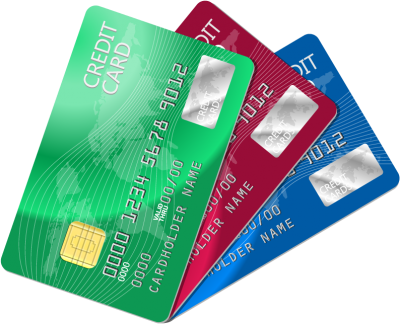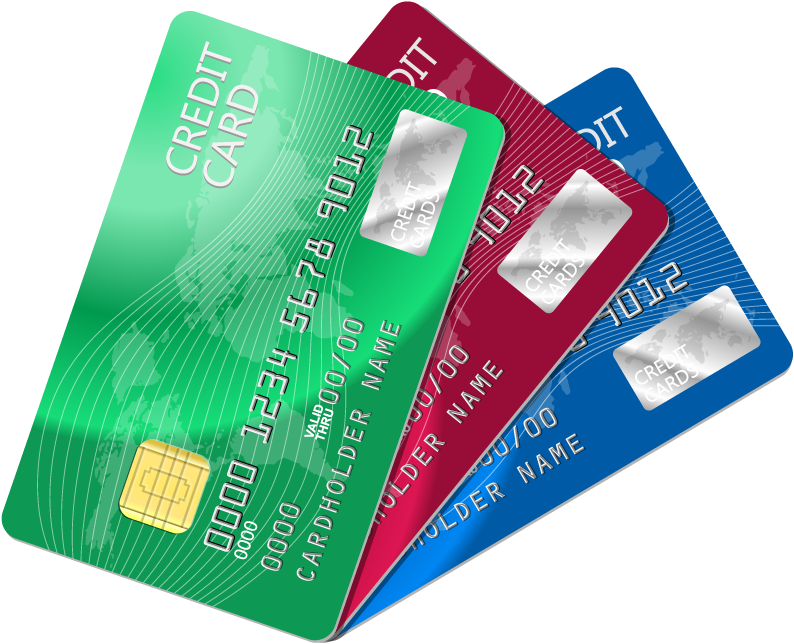 Third Party Integrations
Scheduling, Events, Social Media & More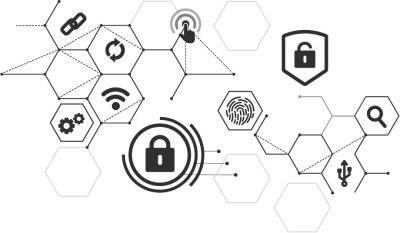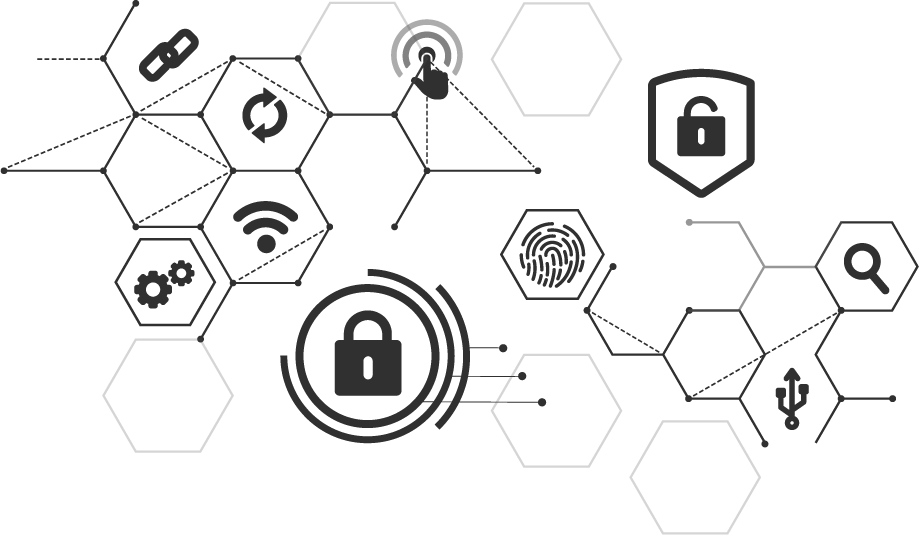 Site Security
We offer many security solutions to keep your site safe from hackers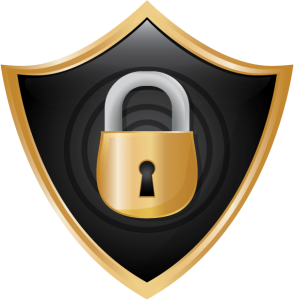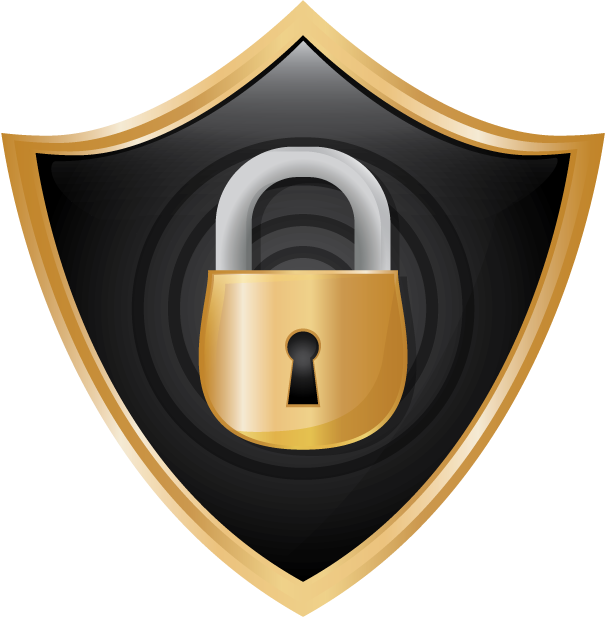 Modern Design
Our websites are always designed around what is trending in the industry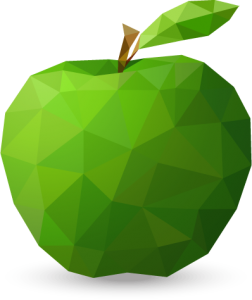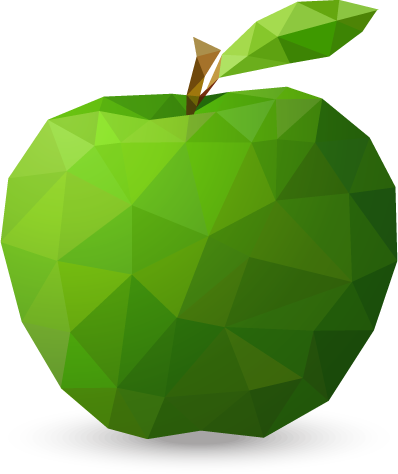 Complete Management
No need for an in-house team, we manage everything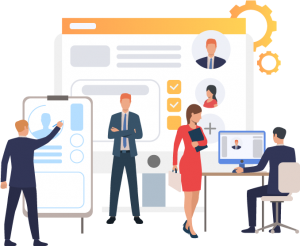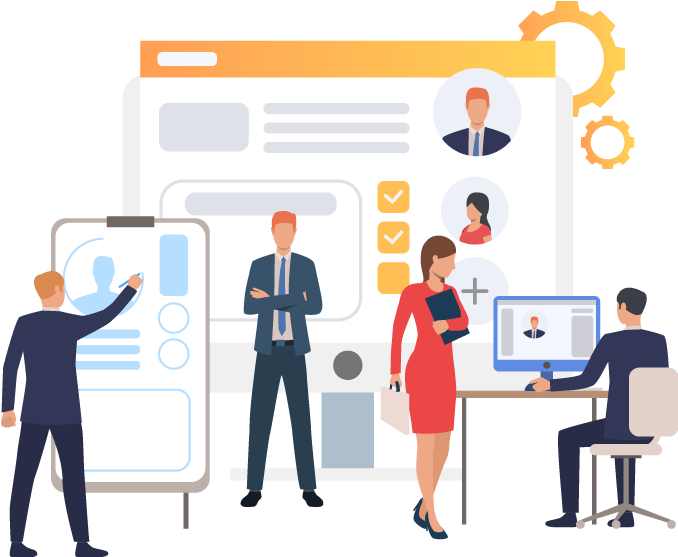 99.9% Uptime Server
We use servers from one of the biggest server companies in the USA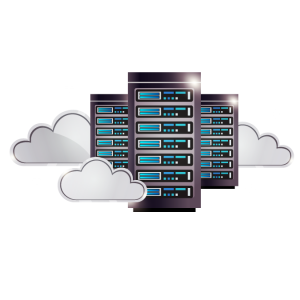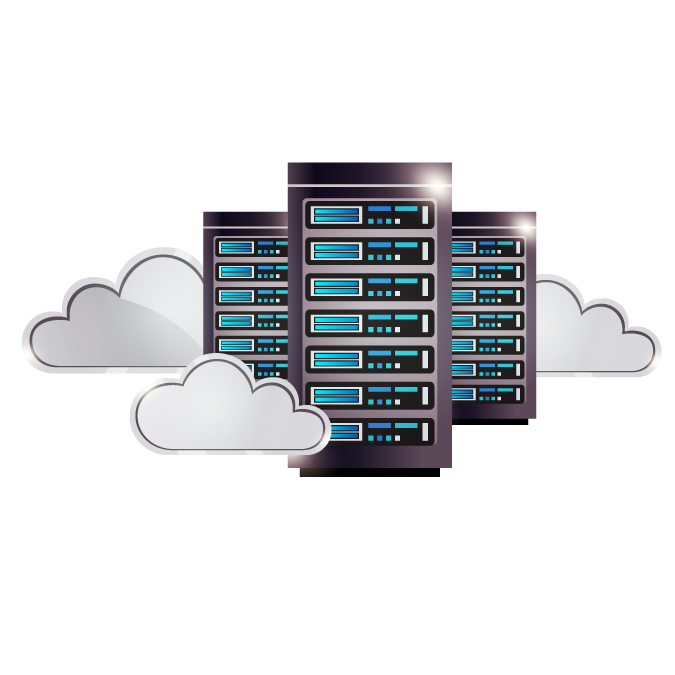 ADA Compliance
We have the knowledge and experience to make your website ADA Compliant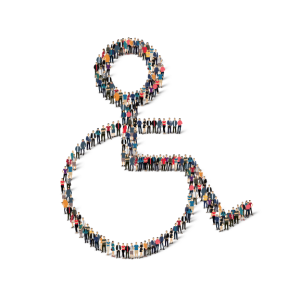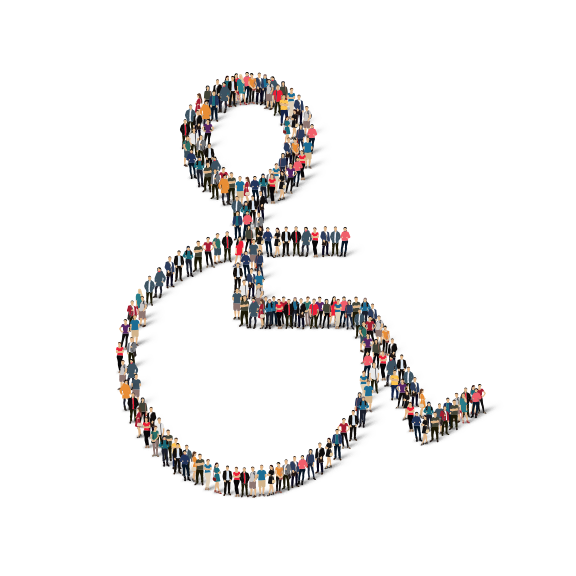 SEO Friendly
Our websites are ready for Search Engines to find them easily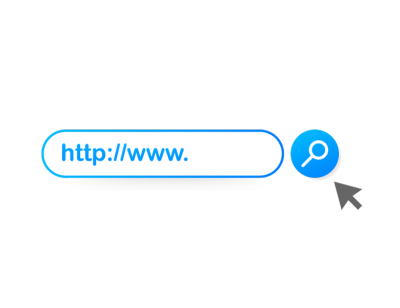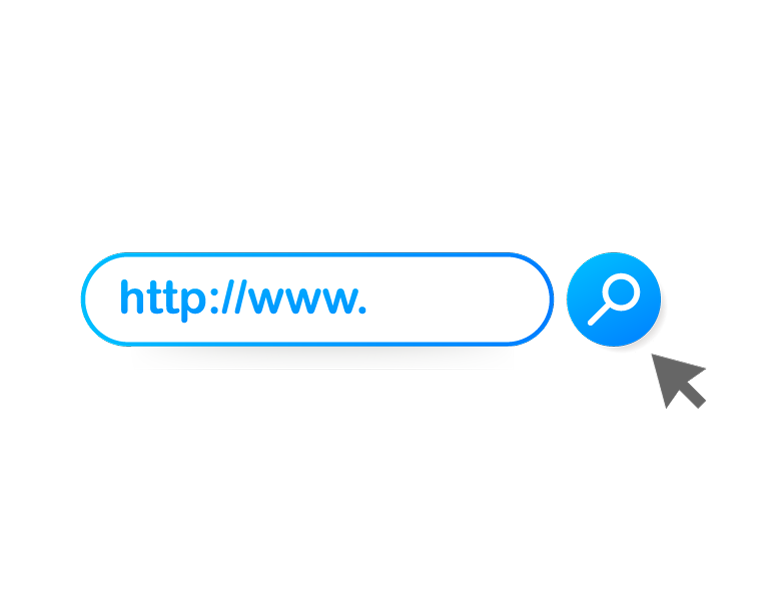 Professional Images/Video
We shoot in house & have a large collection of licensed stock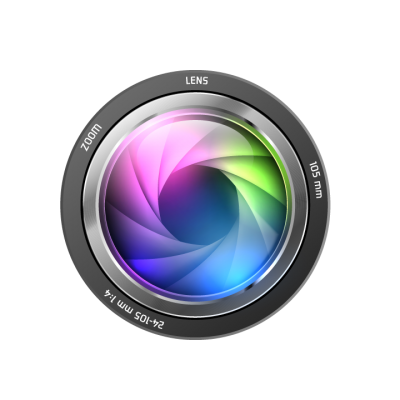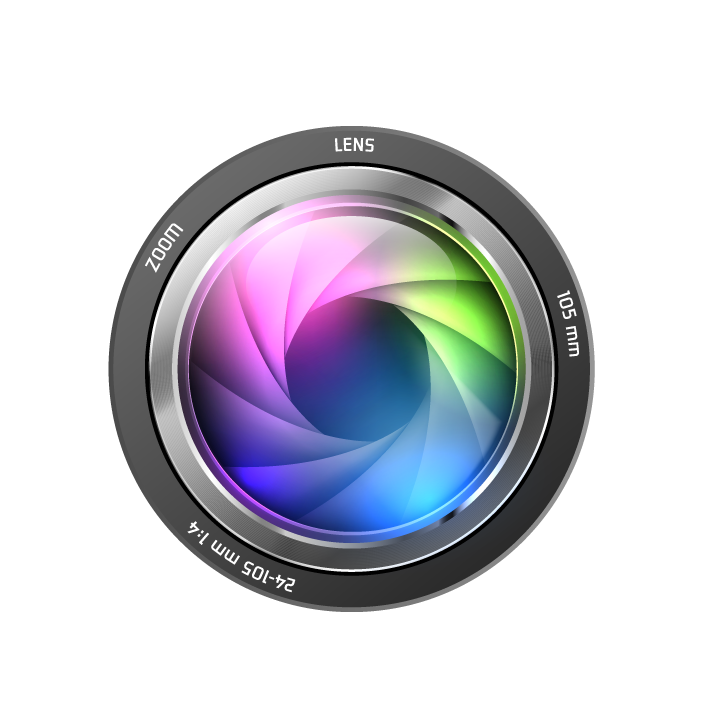 We Write For You
We use multiple copy-writers to write original copy for your site if desired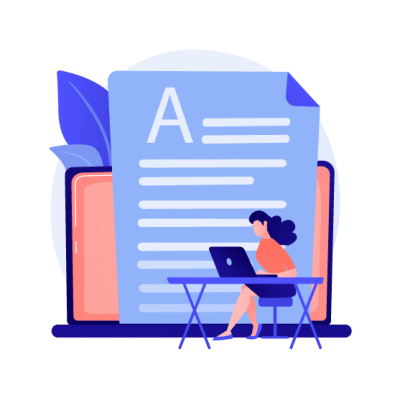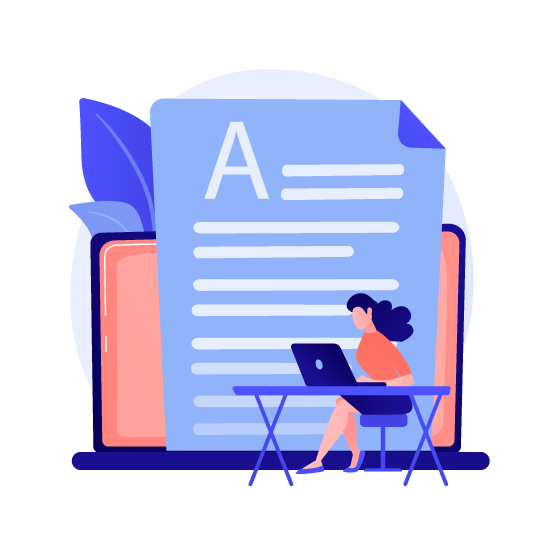 Analytic Reports
We send you website traffic reports at the beginning of every month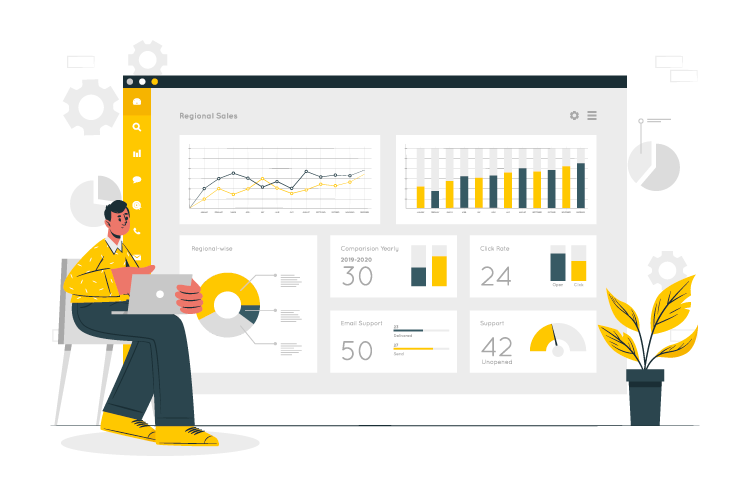 Below you will find examples of interactive slider and showcase builds. These can be used anywhere on your website and tailored to your industry. These sliders are usually used on the first page of your website, as the main focus and first things a user sees. 
Futuristic Slider Builds
Open to the imagination. These sliders make for great before/after images, opening pages, and are interactive on all devices.