We develop websites for a variety of industries. Our client base is a delightful mix of agricultural, law, medical, production, real estate, construction, engineering, and many more. We build our websites to capture the attention of a specific market through story-telling, video, and interactive media throughout the website. Our builds are unique and designed to impress draw interest from your audience.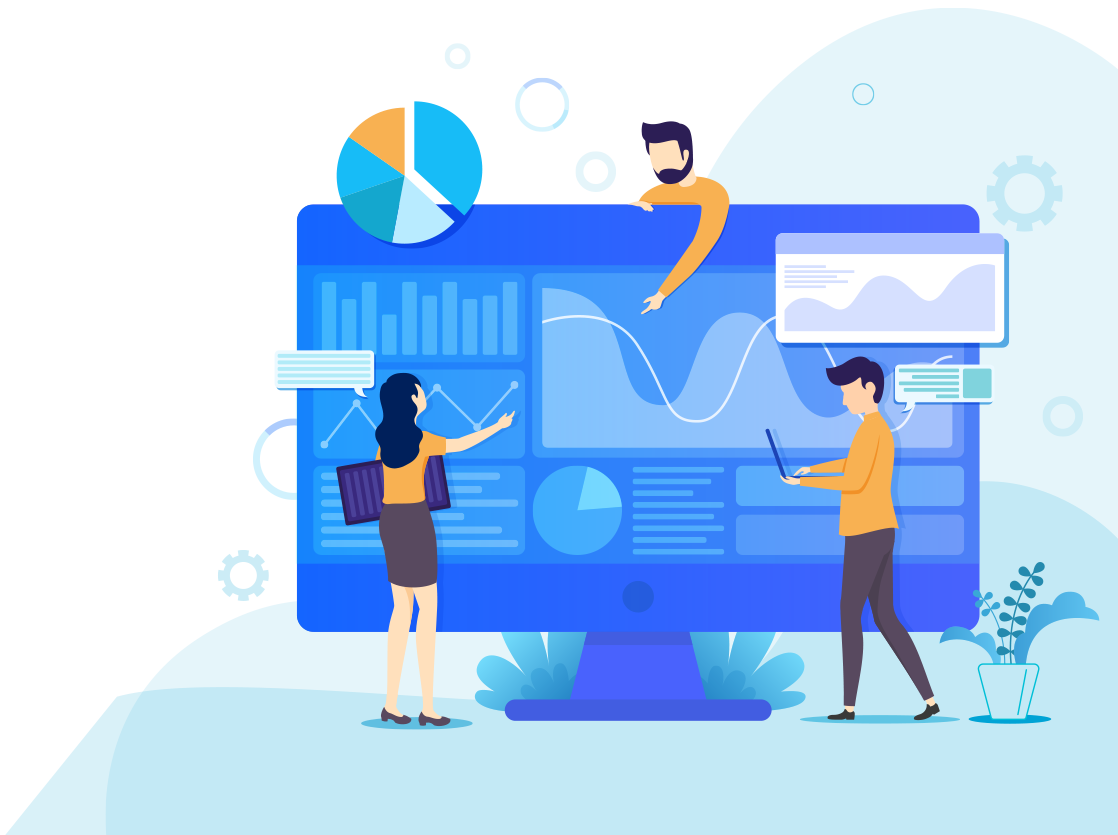 After the launch of your new website, we will begin providing you with analytic reports every month to show you the traffic that is coming to your website, and where it is coming from. There is no extra charge for this service, we provide it simply to help our clients understand potential avenues of marketing  for your company.
Our websites are hosted on a fast & secure virtual private server from one of the largest hosting companies in the USA. Your website will have 99.9% uptime and daily security checks.
We can obtain any domain name that is available at the start of your project.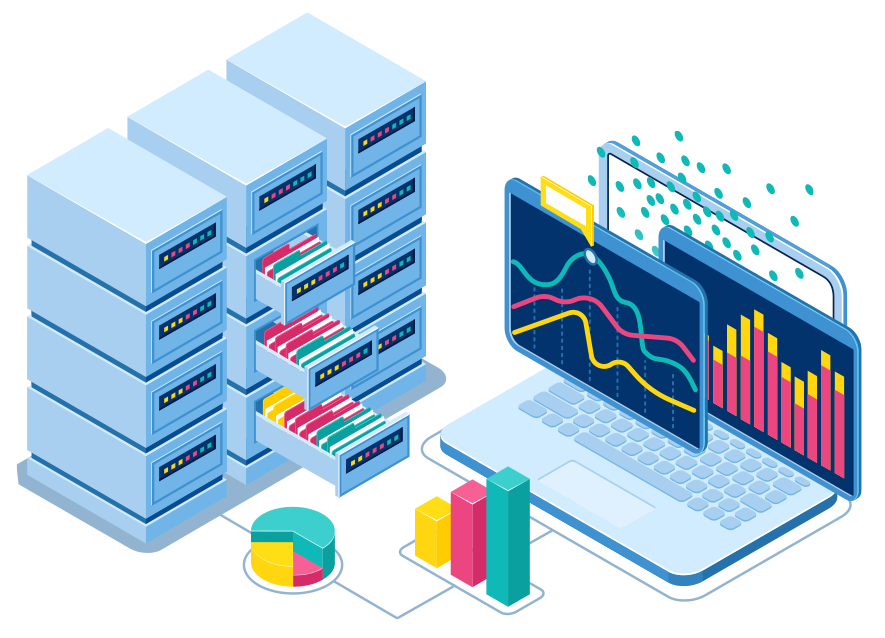 A website needs regular website maintenance to function properly amidst update and changes on the internet, malicious attempts and attacks, data server crashes and other online issues. With 1922 Creative, your website is in good hands. We update your website, plugins, database, PHP, security, and backup your website and database weekly.
Brand identity is the collection of all elements that a company creates to portray the right image to its consumer. At 1922 we take our clients through a brand discovery process before we begin to nail down the brand standards that will follow the company through its business journey. Elements such as logos, business cards, signage, billboards, brochures, website banners, magazine advertisements, and other design elements are designed and branded to match the company's brand standards manual.
Complete Branding Packages
Complete branding packages are great for new companies or companies that need a complete rebrand. With a full branding package you will receive various elements such as your logo, brand standards manual, brochure design & printing, business cards, email signatures, social branding, and more. We have 3 packages to choose from. Having your brand identity created by one agency keeps your brand balanced, and not to mention saves you money.
Why Websites Need Maintenance All professionally built HTML
Every company should have a list of company
a website for every industry
We offer
New Clients Save 10%
Let's Work Together
TELL US MORE ABOUT YOUR PROJECT