How
to get started with a new story website.
We make the process and transition to our new framework seamless.
Starting at 5k
We construct a company discovery document to understand your mission, vision, values & what makes your company great.
We construct a consumer discovery document to understand your consumers.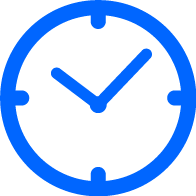 10-20 Hours
Using the discovery documents now complete, we draft your story and copy for the website.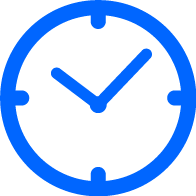 3-6 Hours
We design a layout of your new website. This will be used as a blueprint for development.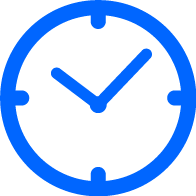 3-6 Hours
Our team starts development of your approved website framework that was presented to you.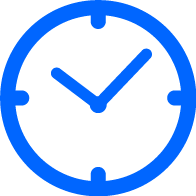 50-100 Hours
We schedule a time to visit your operation and gather the following digital assets. These will be used for your new website and future marketing purposes. 
• Company Introduction Video
• Photoshoot of Operations
• Staff Images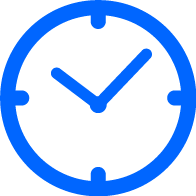 1-2 Days in House
Your new website is launched.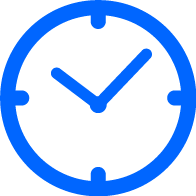 1 minute!
Marketing Discovery & Plan
We discover audience options and marketing platforms to best fit your marketing needs & budget. After this, we present our findings and a plan for online growth.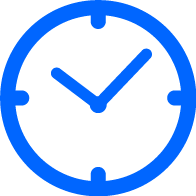 8-16 Hours
We maintain your website to keep it running smoothly and up to date.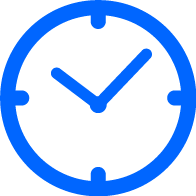 Daily
Website Traffic & Analytics
We send you monthly reports at the beginning of each month showing your website traffic and where it is coming from.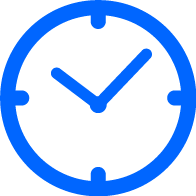 Monthly