Innovative Websites for Ohio Companies
Website design and management for manufacturing, industrial, agriculture, and construction companies. 
If you are searching for a website design agency in Darke County Ohio, or surrounding counties -that provides more than the average website experience, then you have landed in the right spot. Hang on, because our websites are out of this world! Really though, our unique approach to storytelling, and modern development is the perfect way to captivate your consumers attention.
Partnering with us requires a company review. If you are interested in working with us, fill out the form at the end of this page and we will be in touch.
Some of our favorite builds
Go ahead, click a project to view website!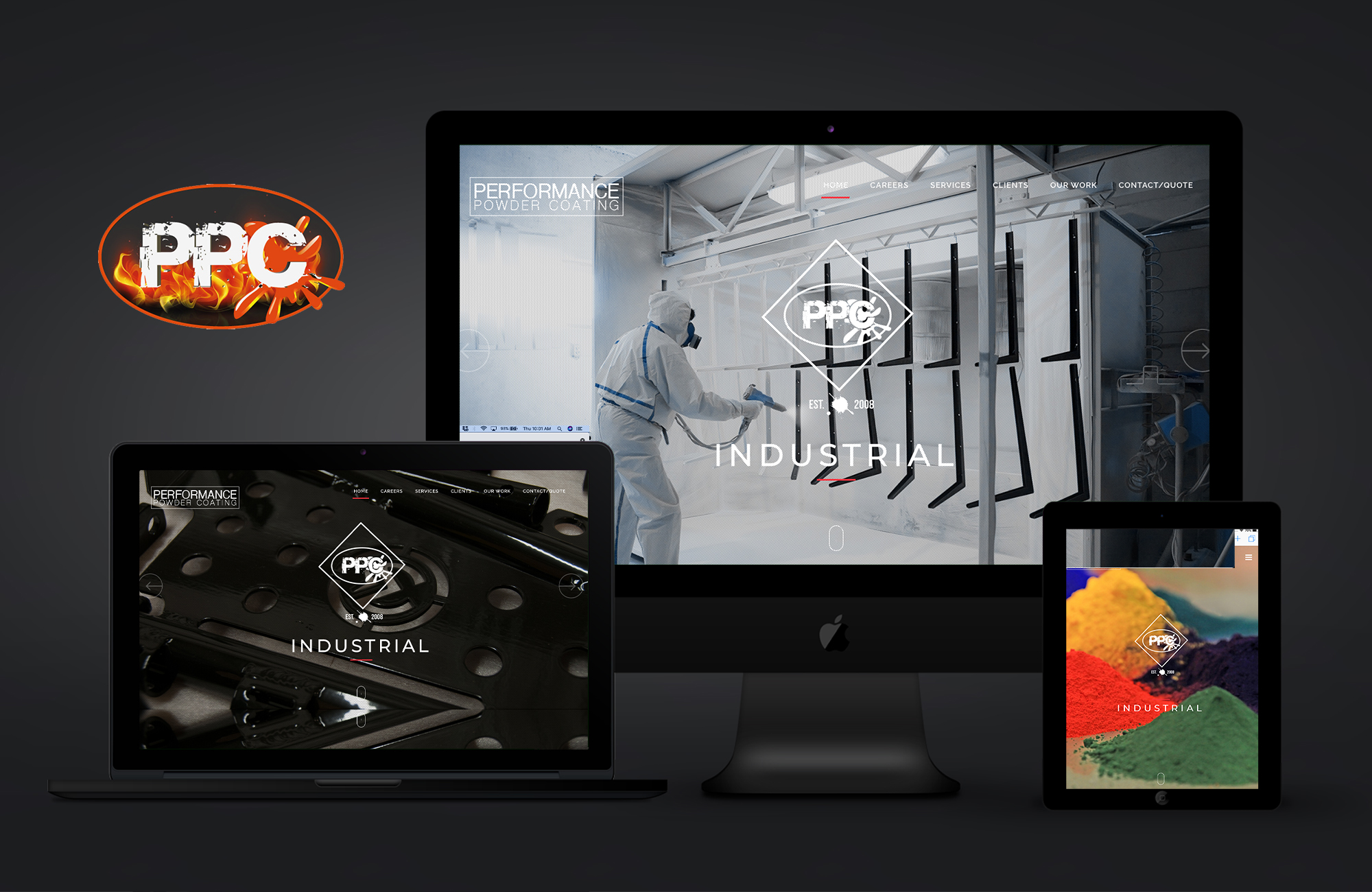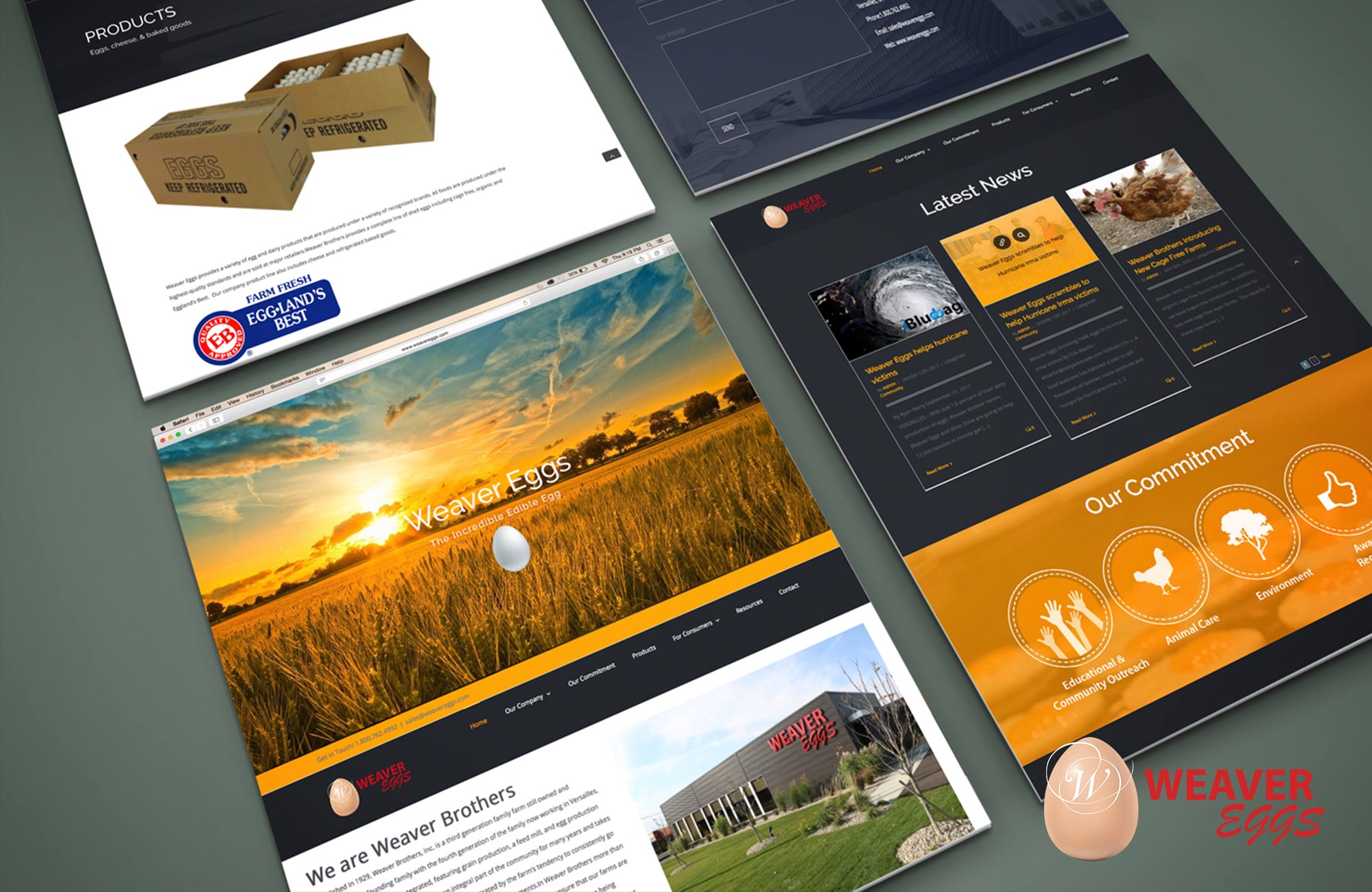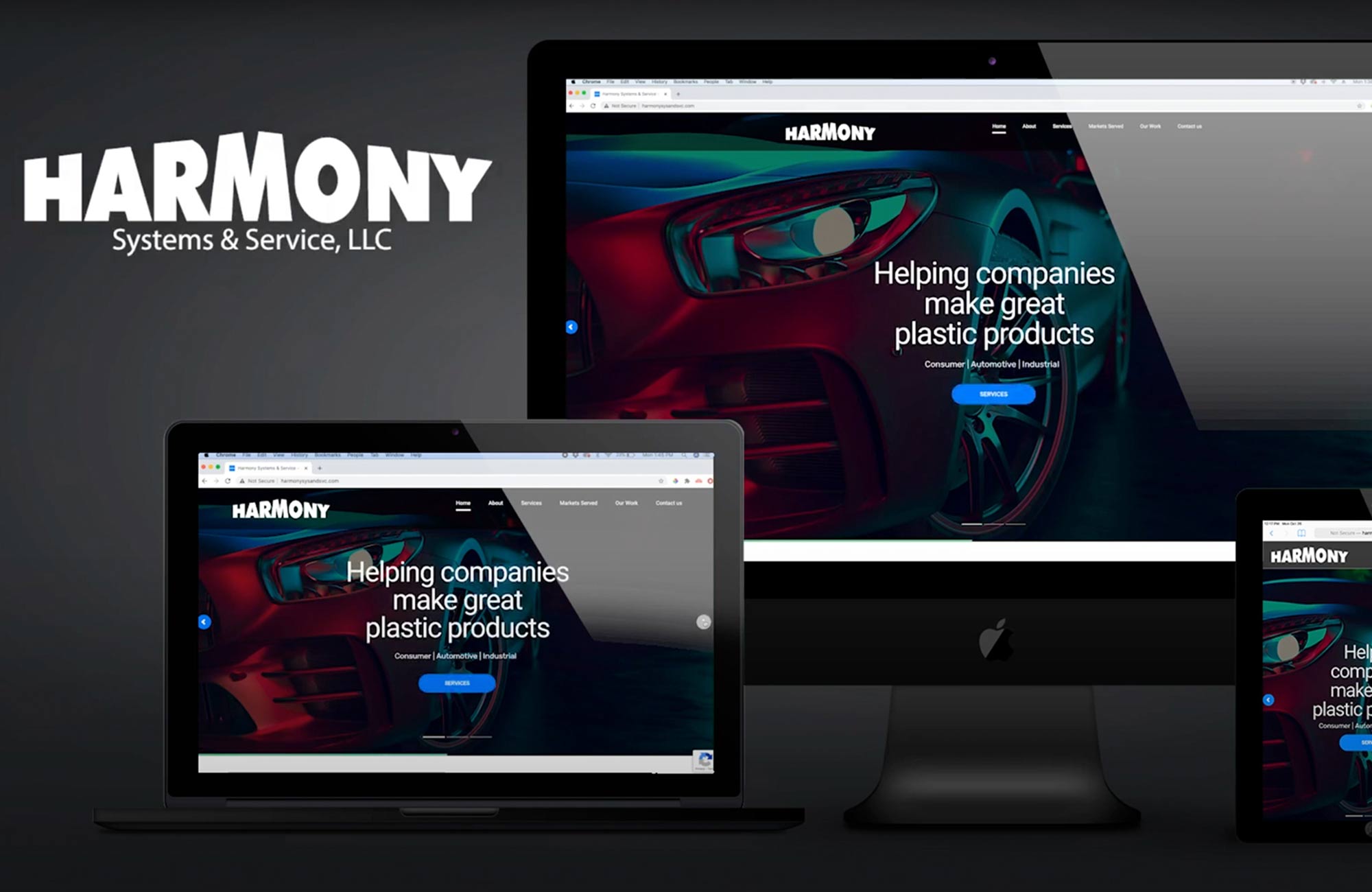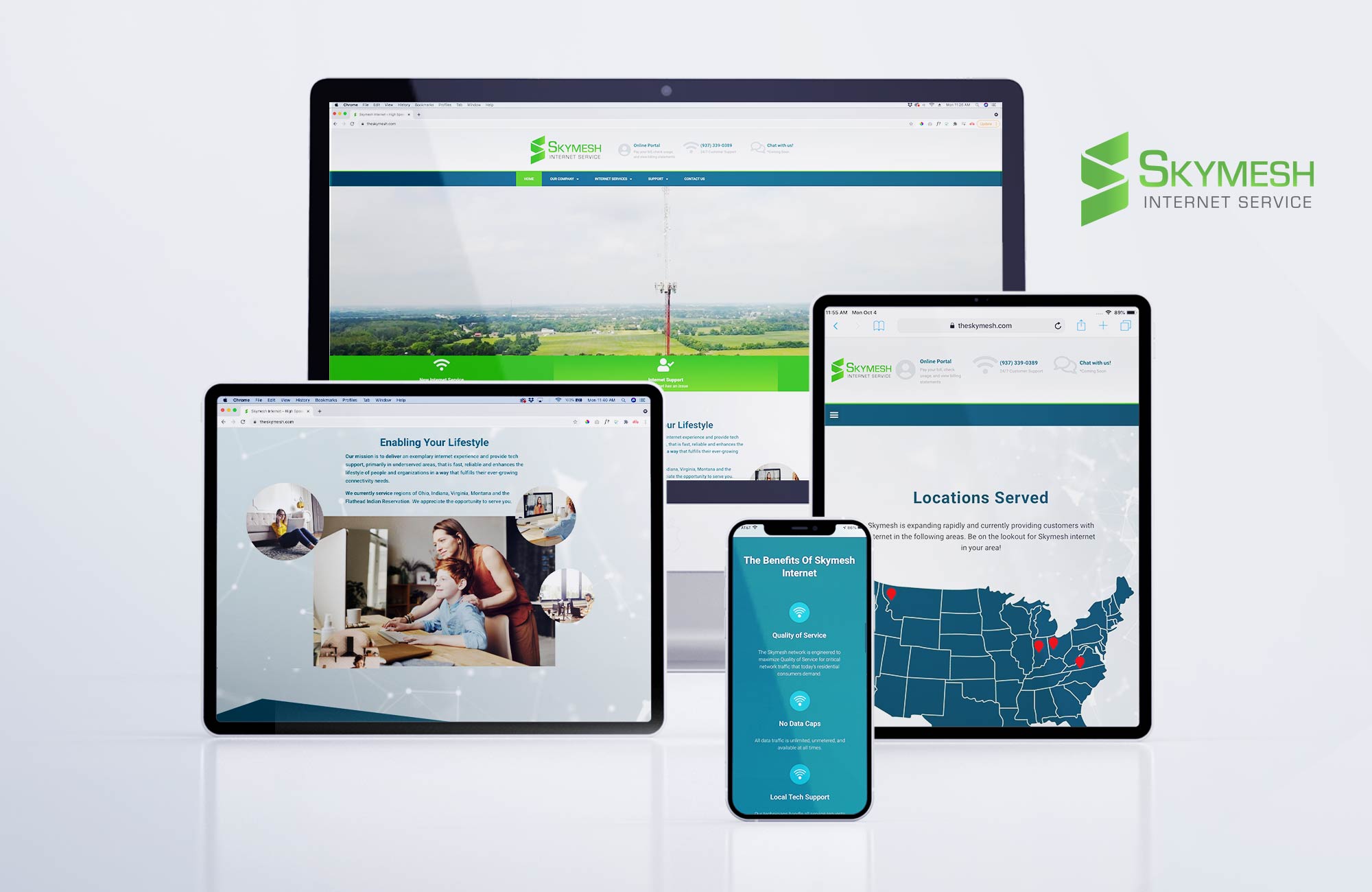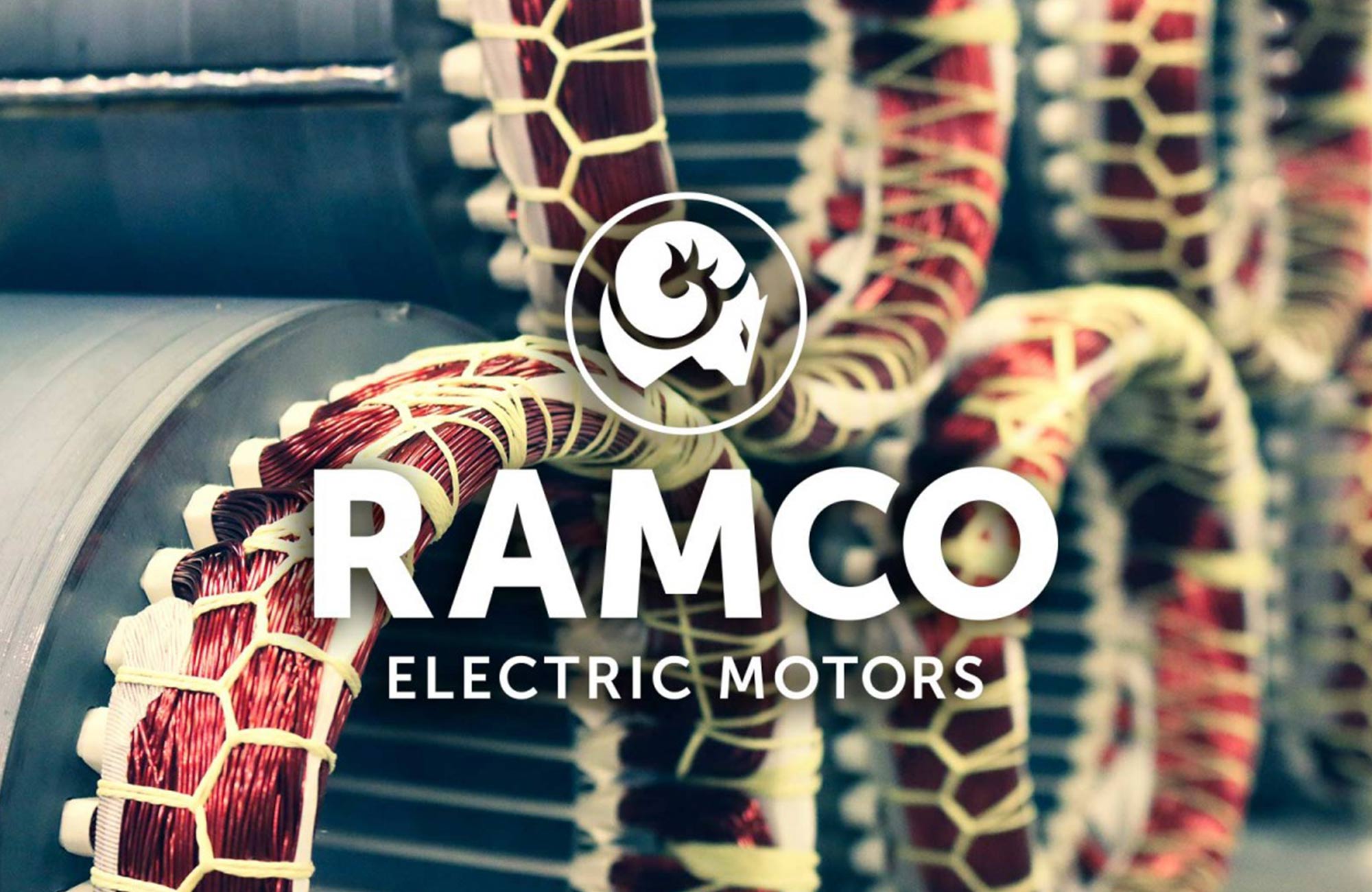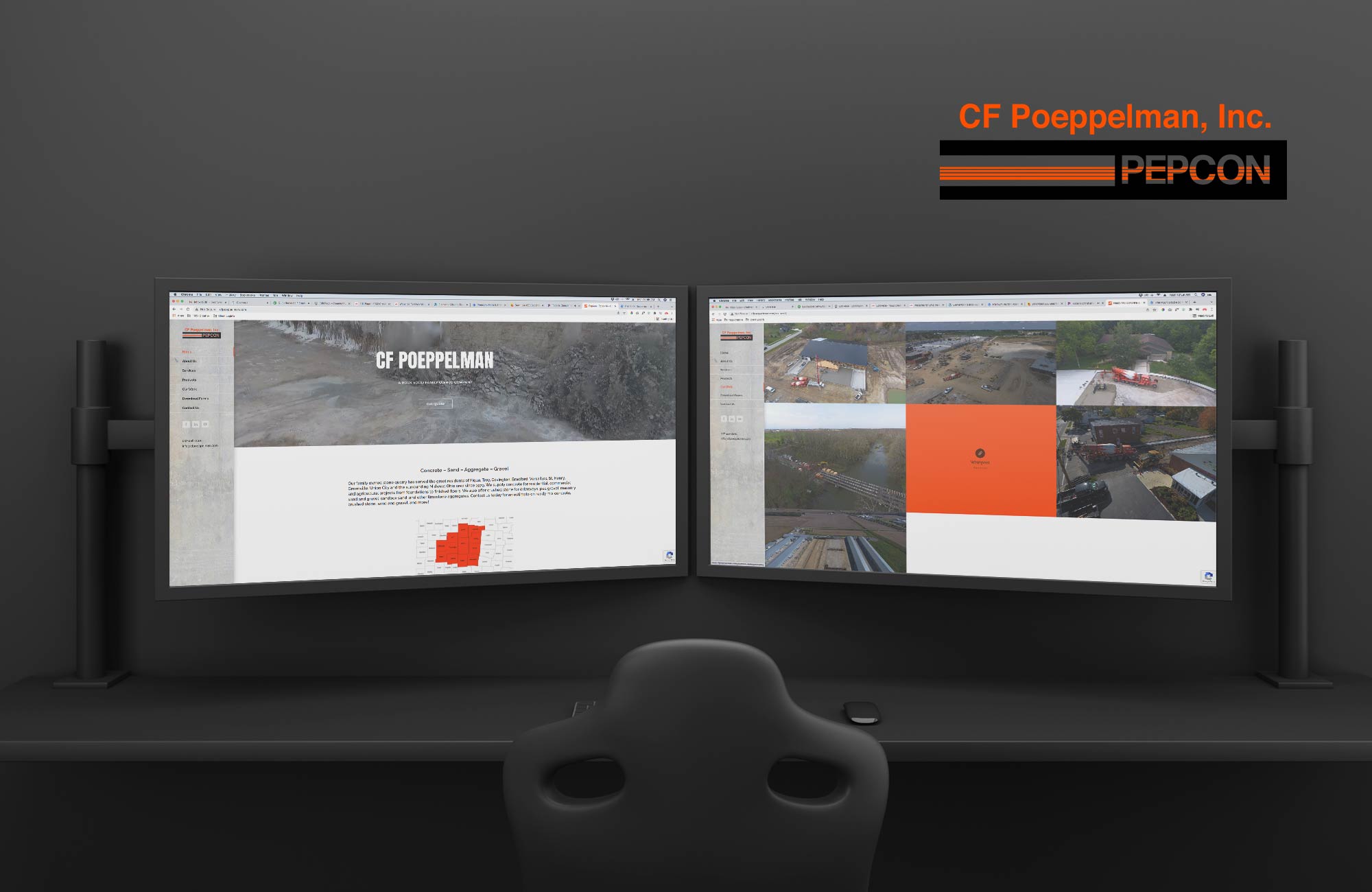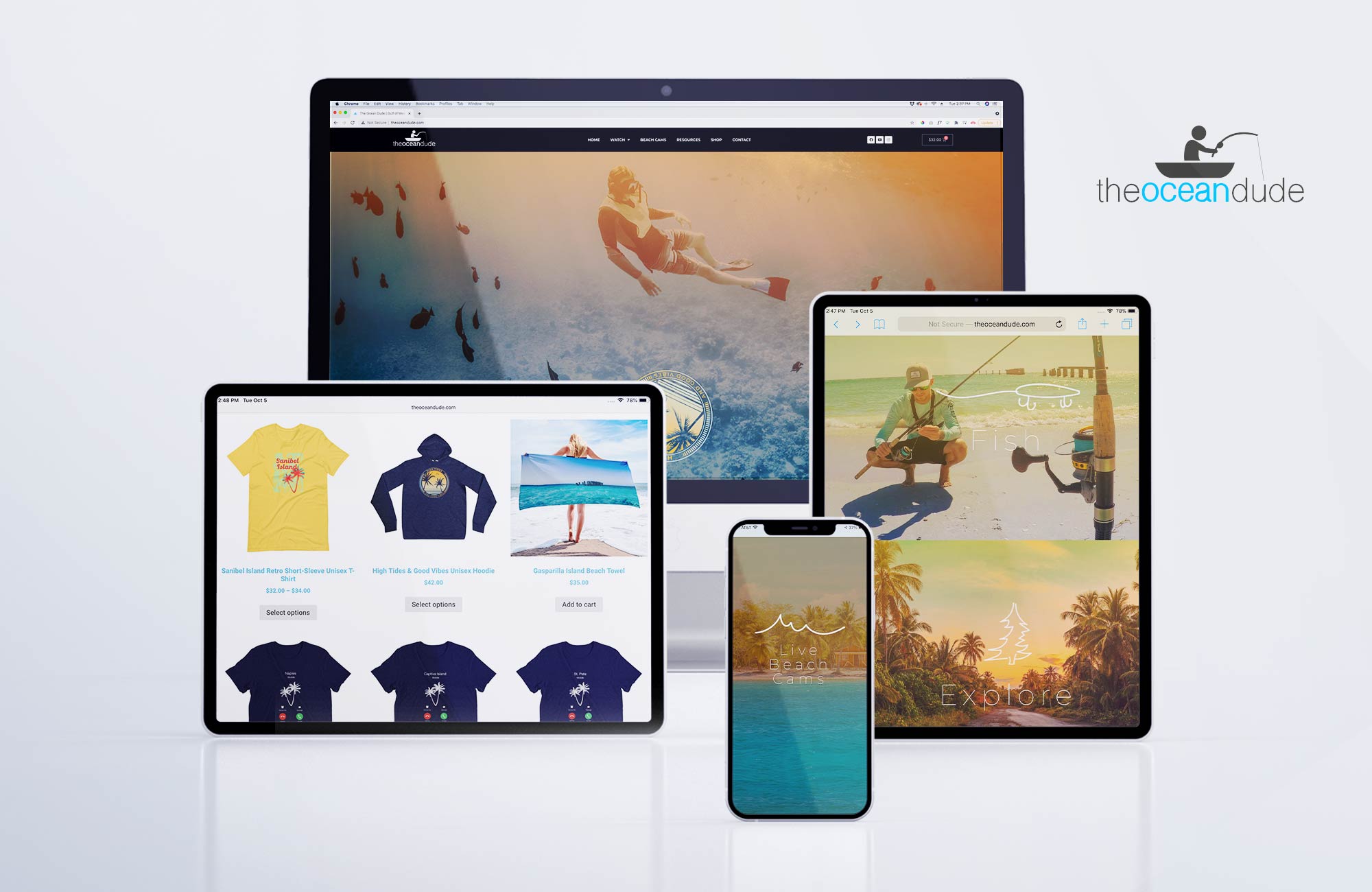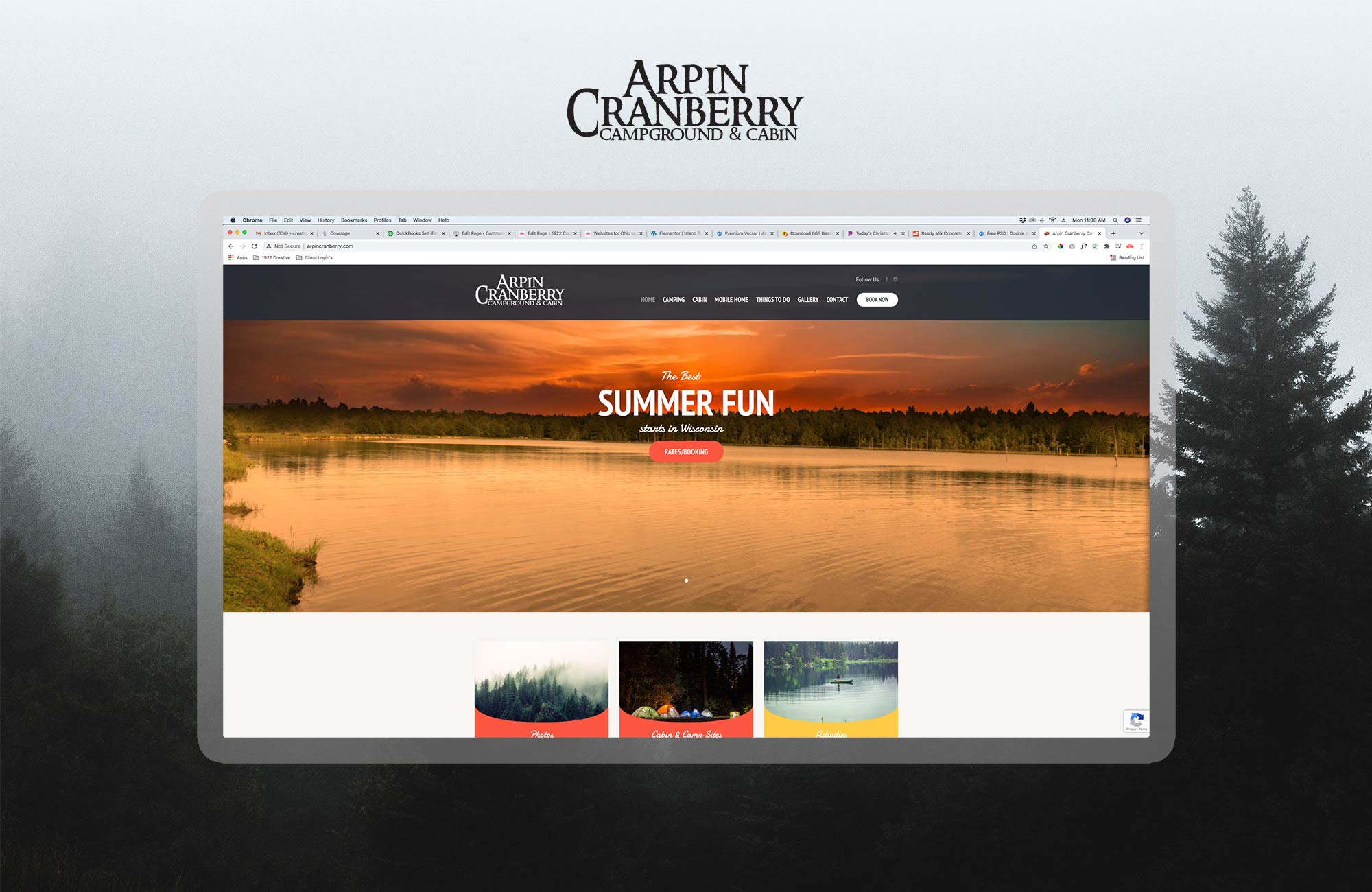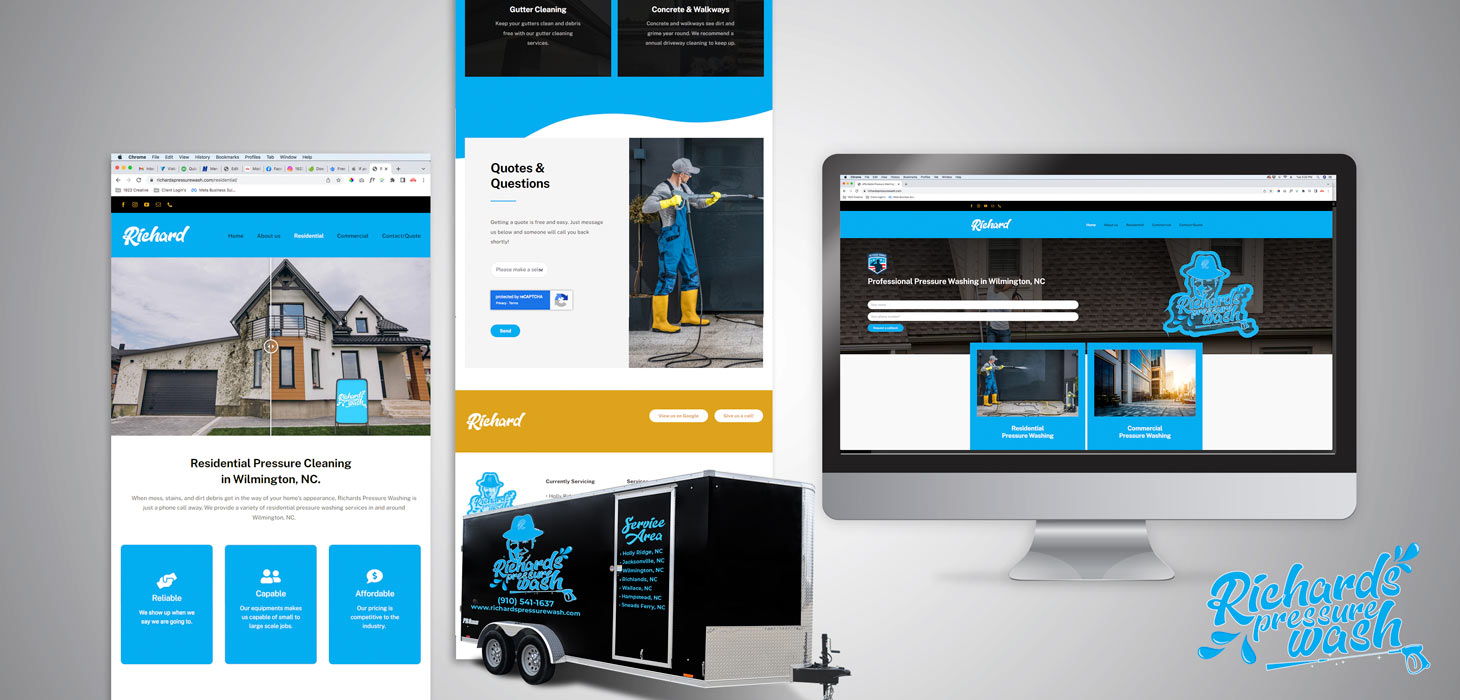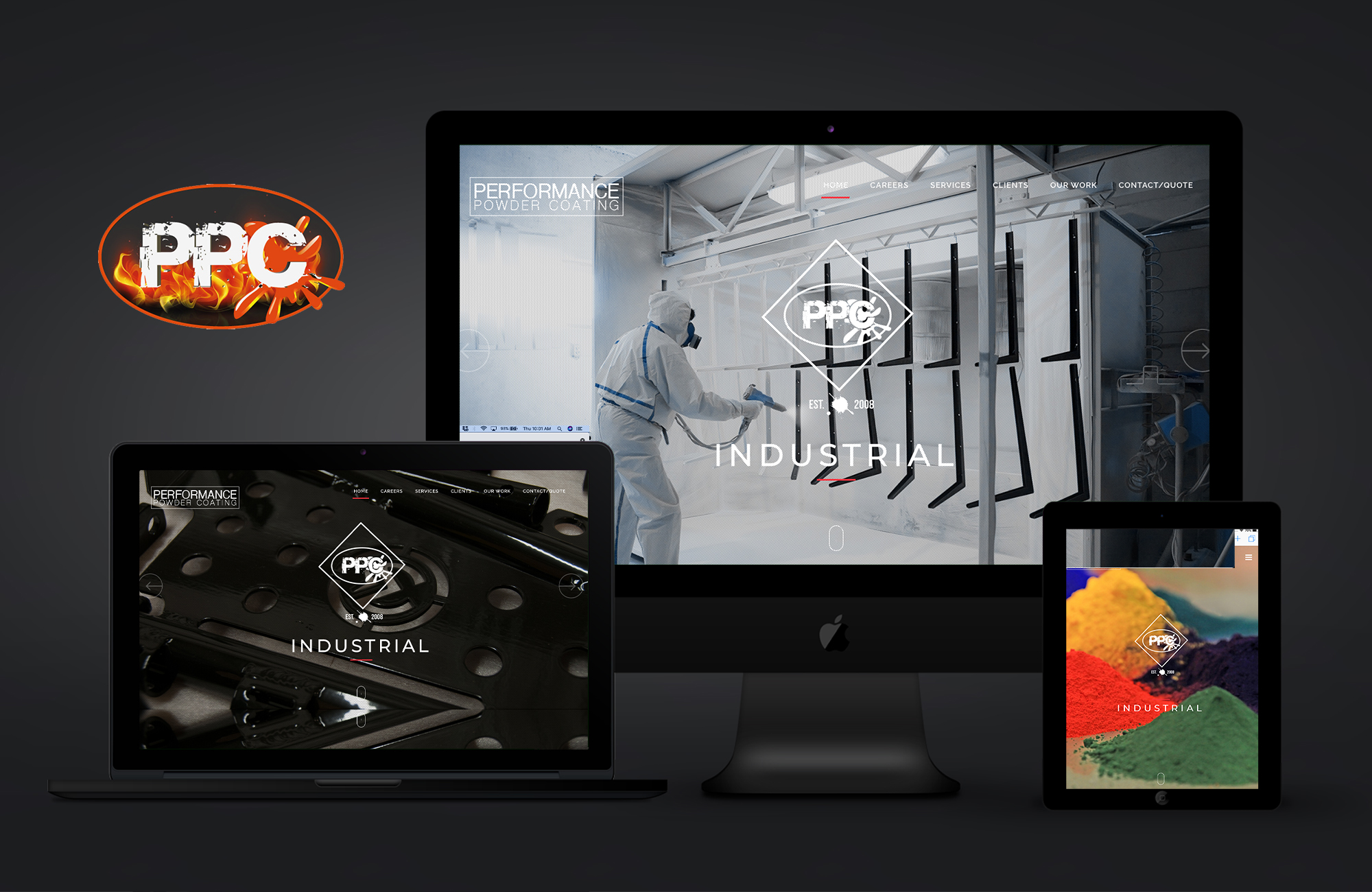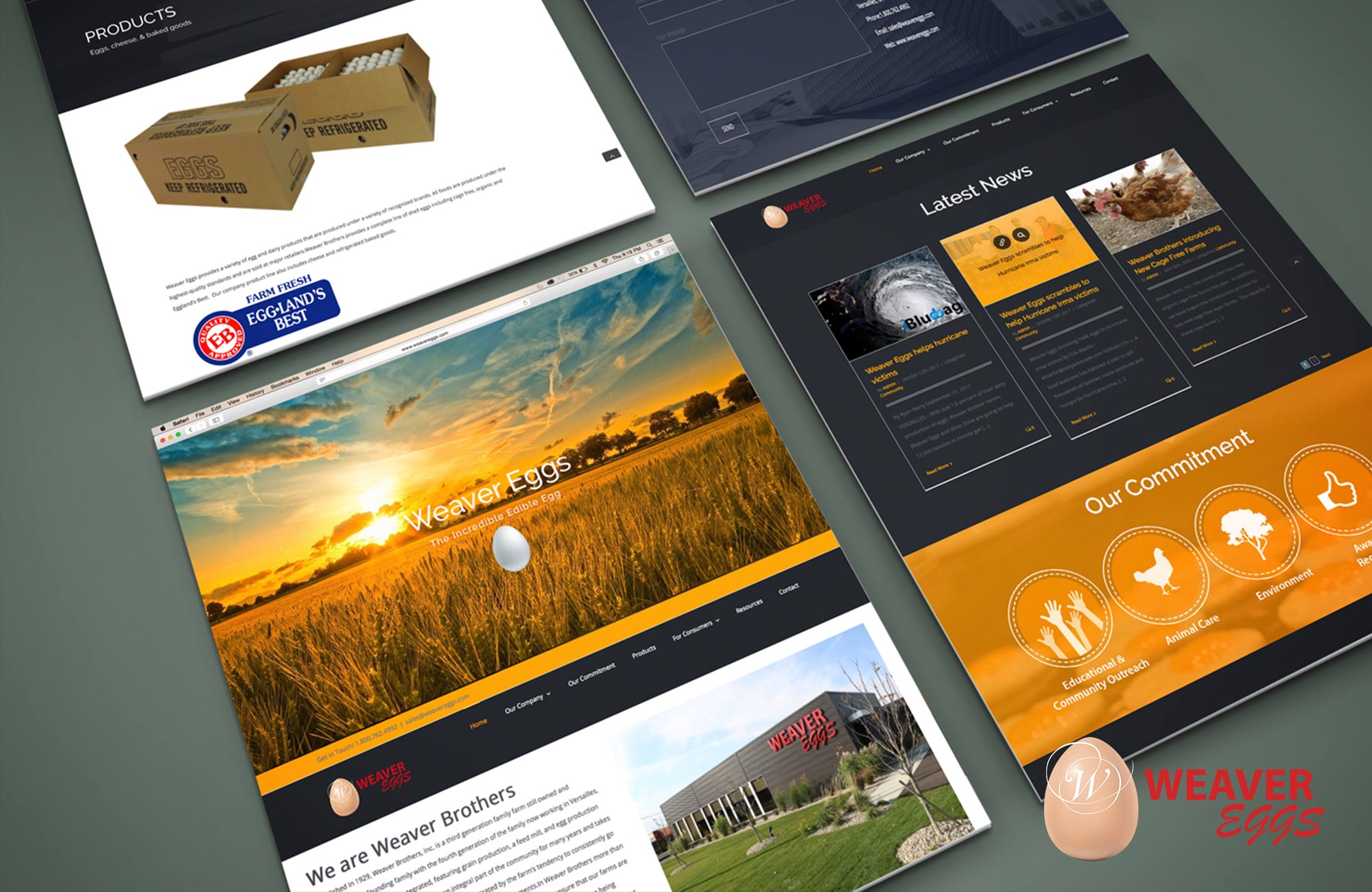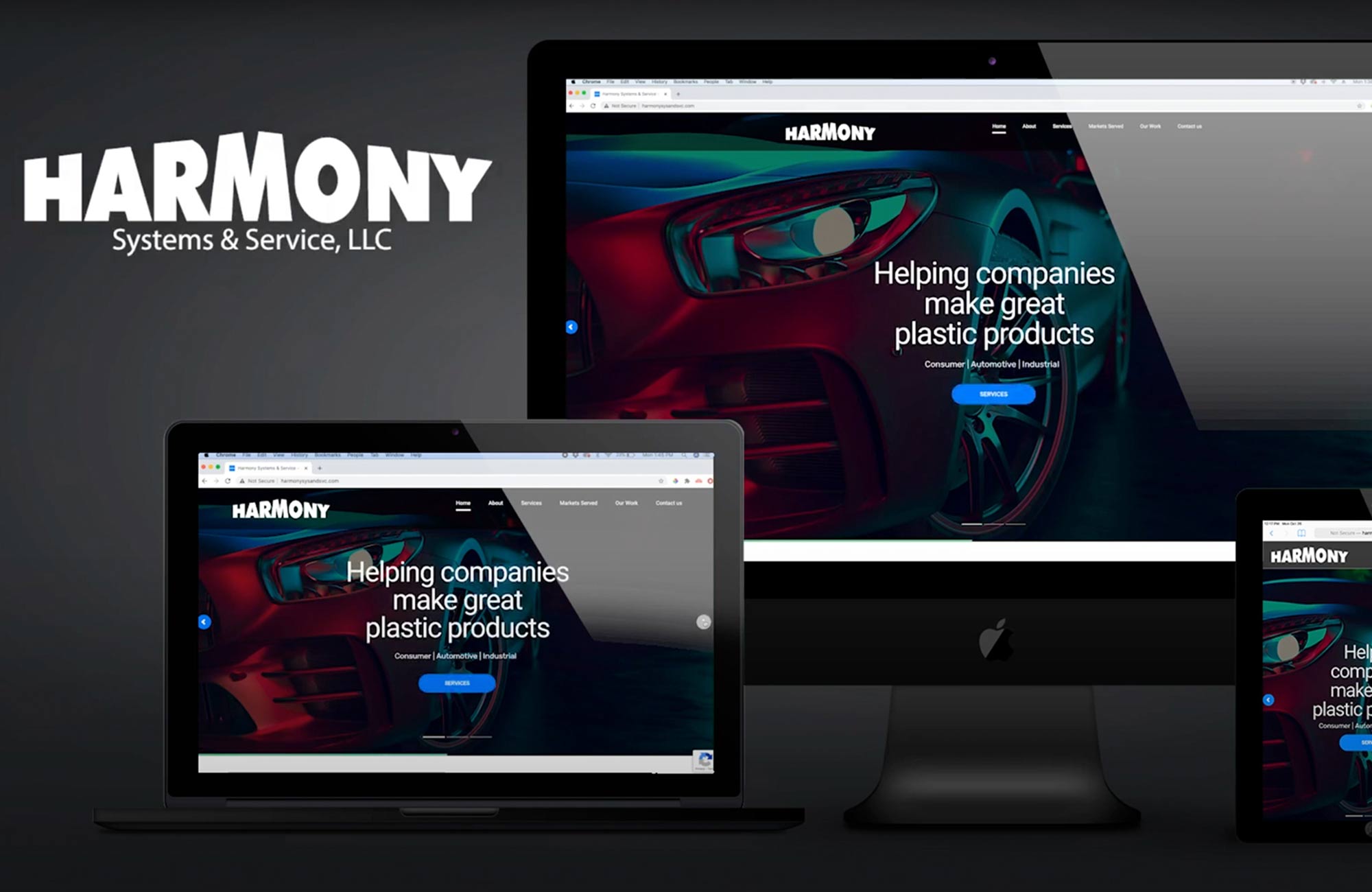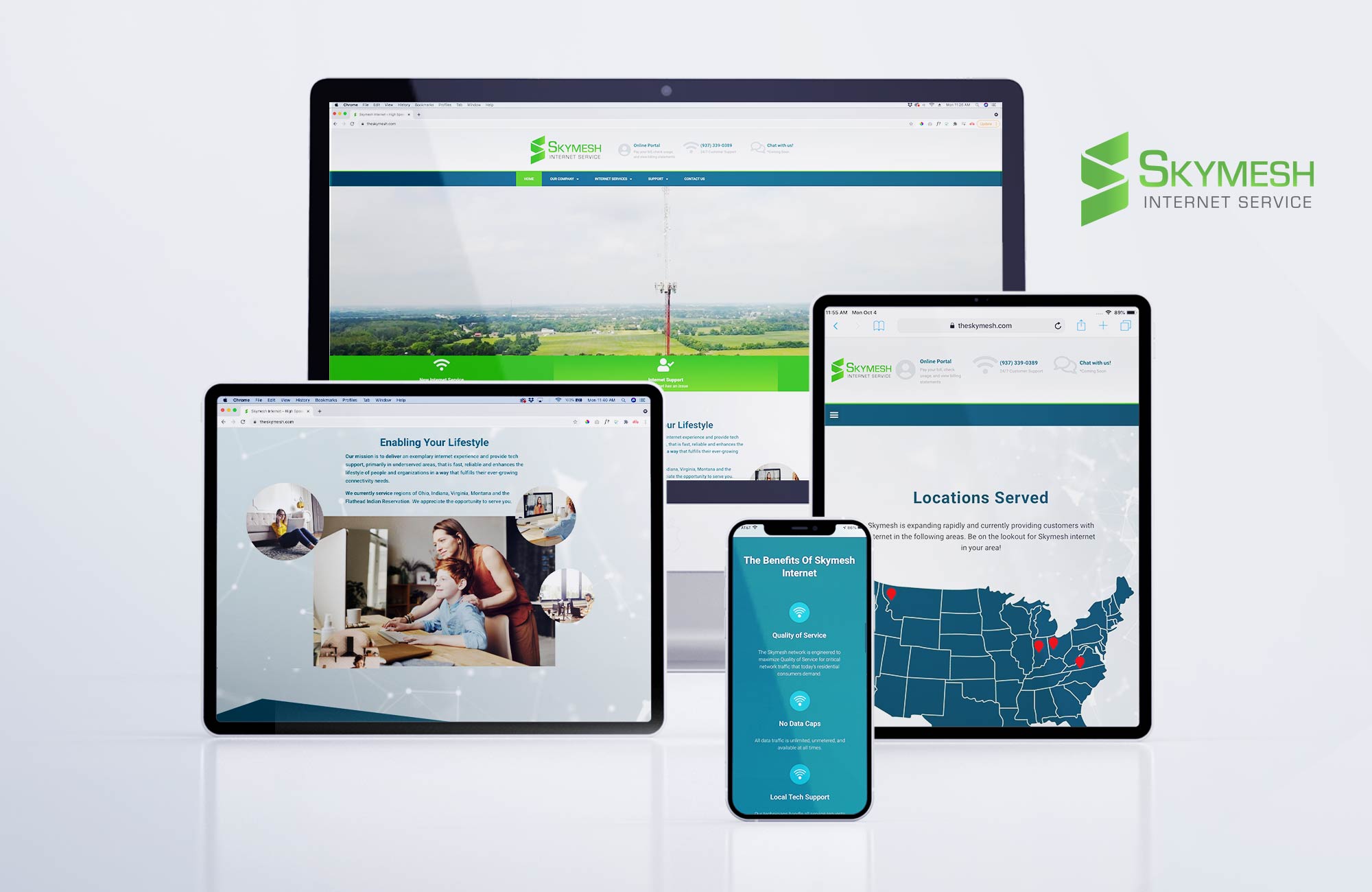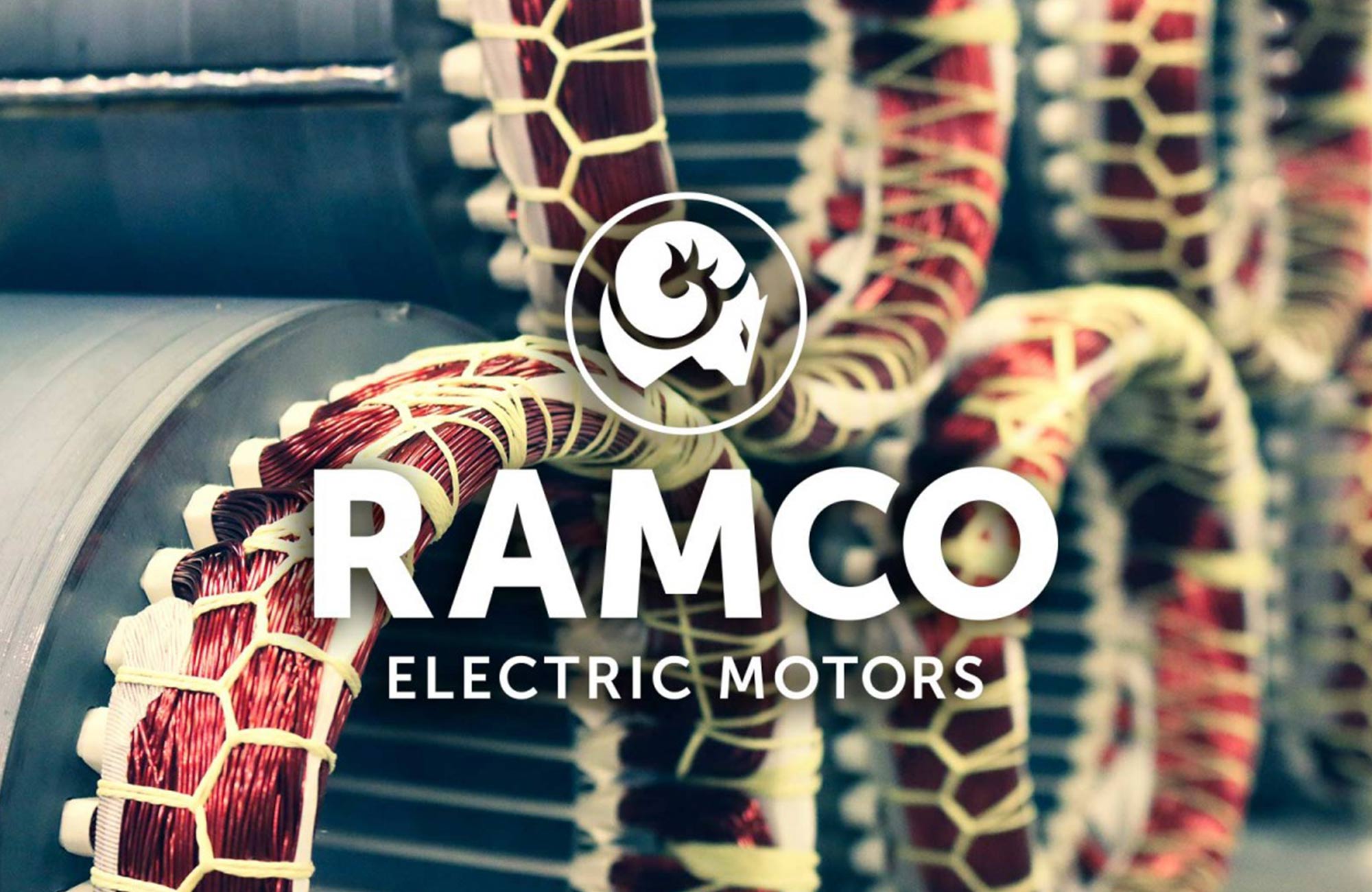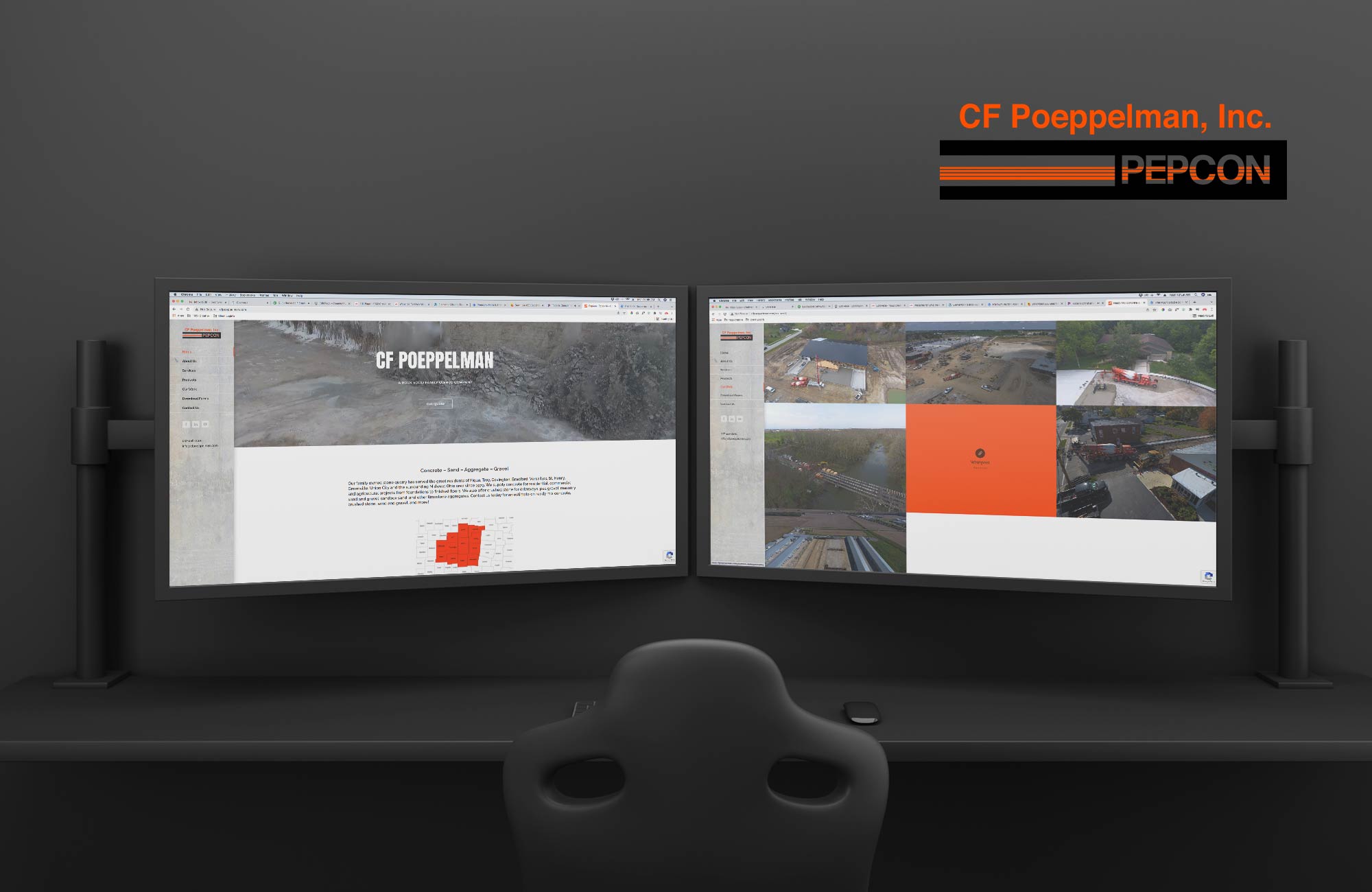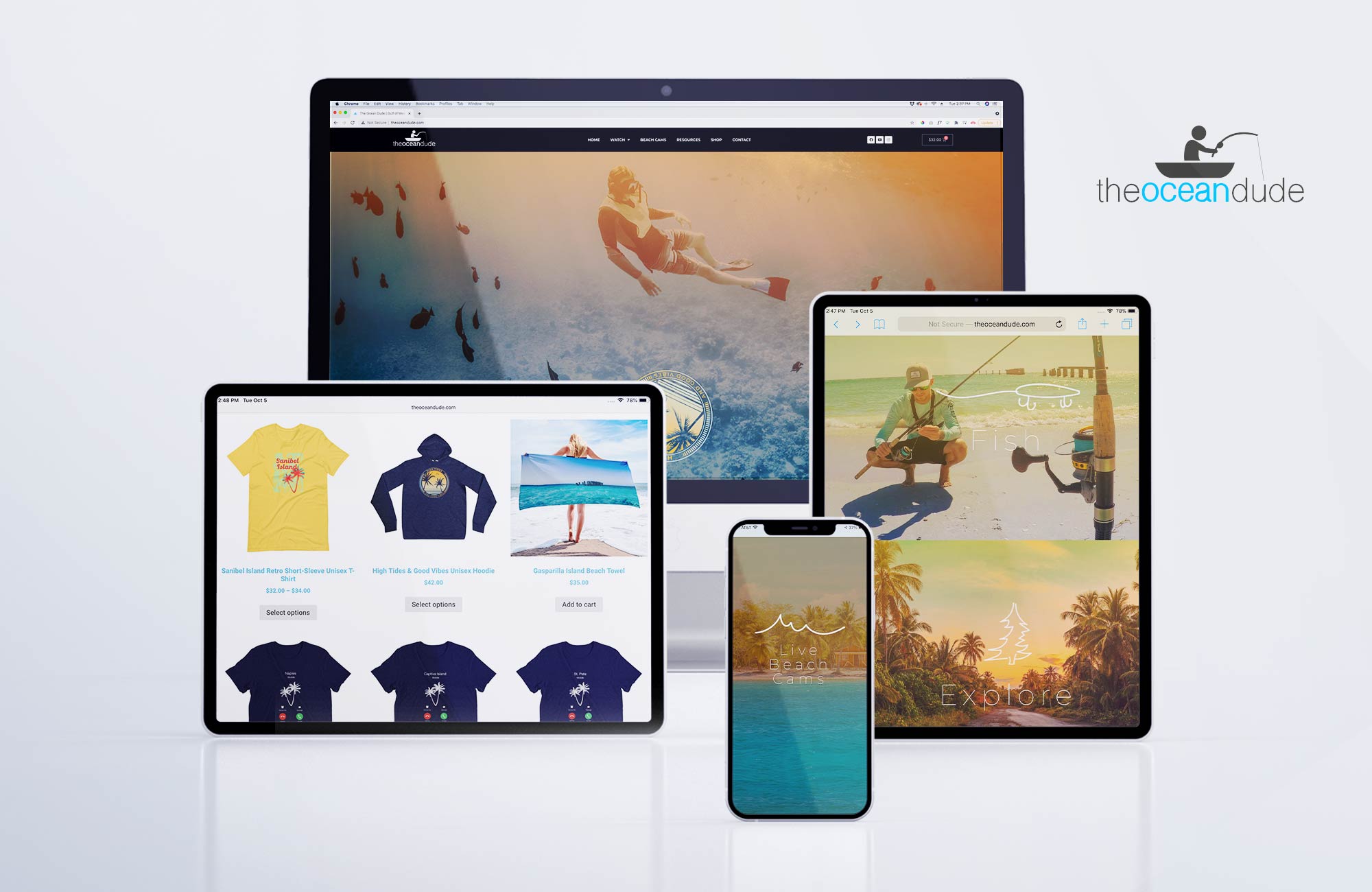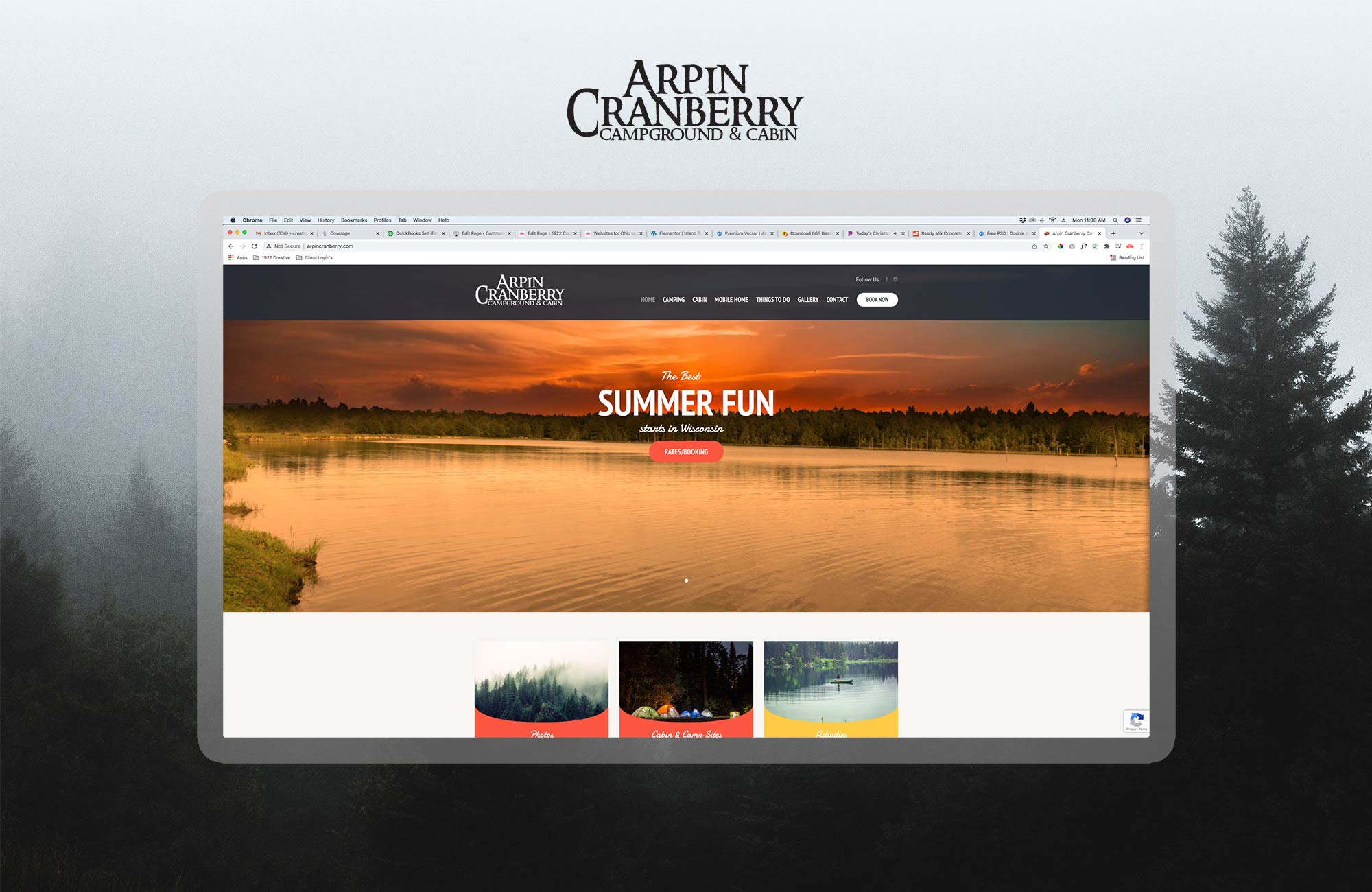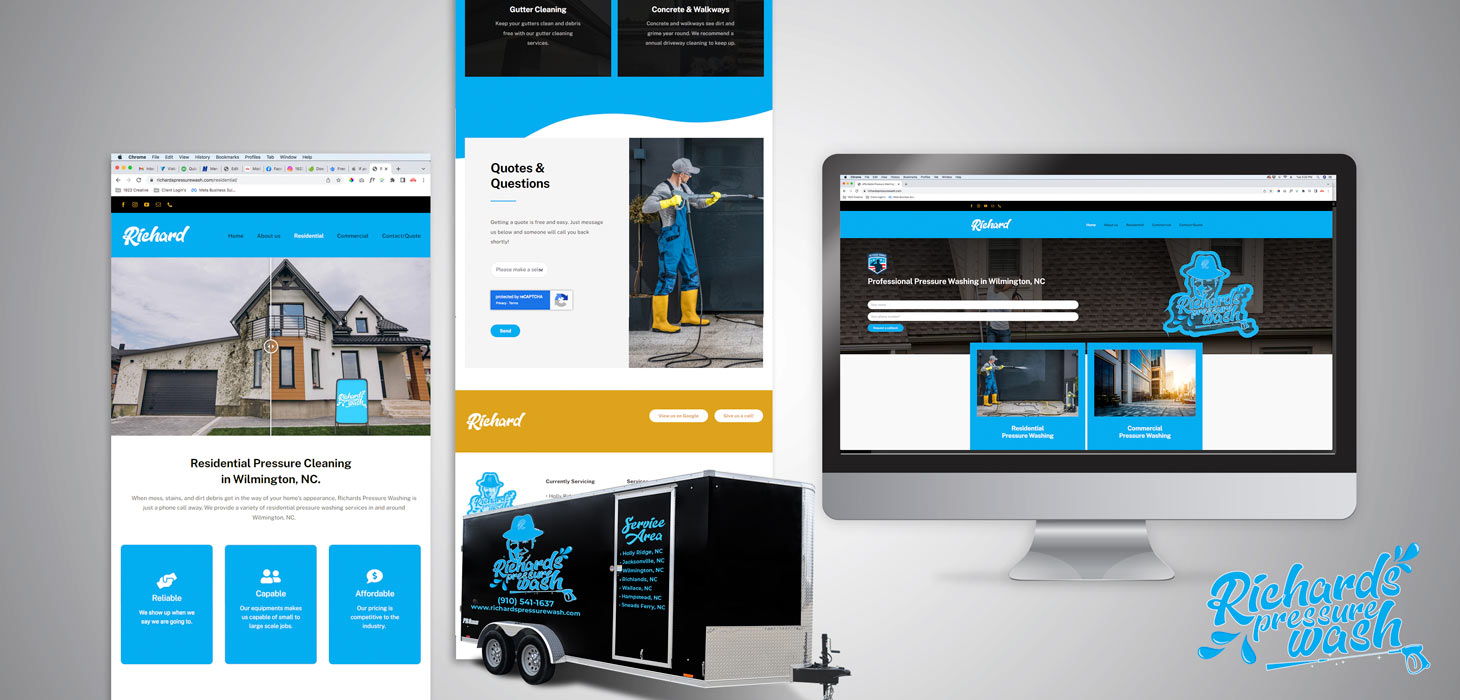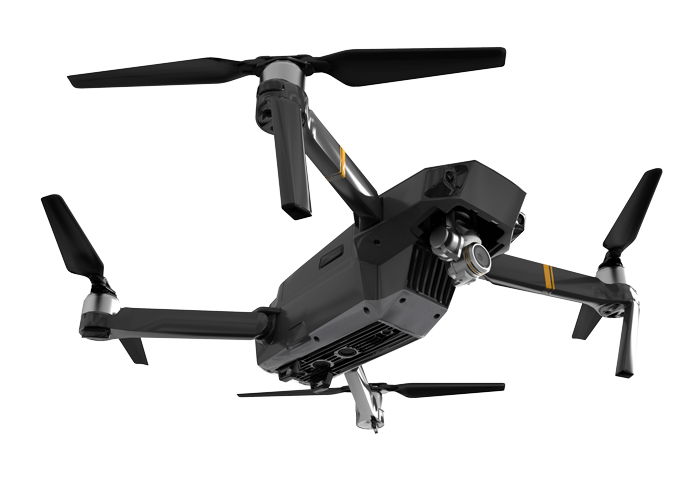 If you are in search of a creative agency in Ohio, you have arrived at the right spot! Our innovative websites are developed to provide your consumers with a user experience second to none. Through combining modern design, development, and a storytelling approach, people that land on your website are sure to stick around and browse. Better user retention means more leads.
1922 Creative, LLC works with a variety of industries with some a large number of our clients being manufacturing, agricultural, construction, and industrial. We work with startups and large businesses to provide a foundation (website) that will be scalable and set up for sales funnels, and online growth.
Our team will take you through a process of discovery before we begin your website project. This allows us to know key factors into your company's mission, vision, and overall operation. This also allows us to learn about your products and services offered.
In conclusion to the discovery process, we can create a story to tell throughout the website. This can be as simple as how your company was started and what matters the most to you.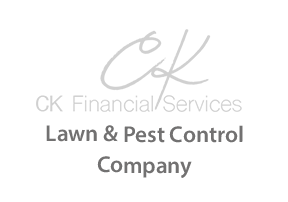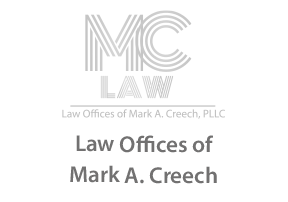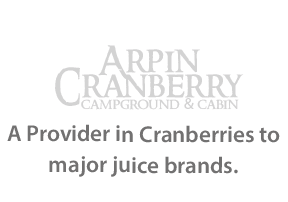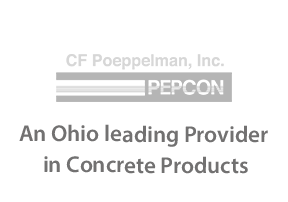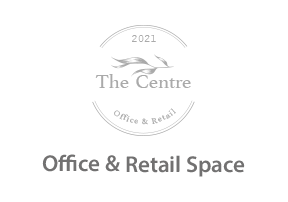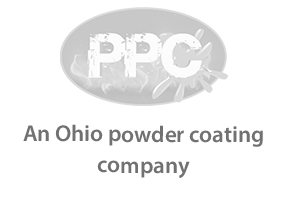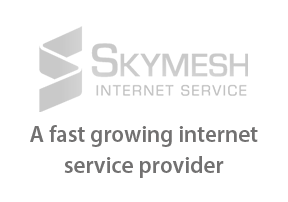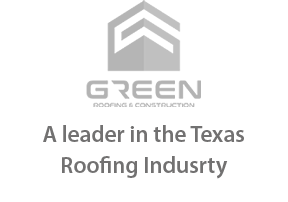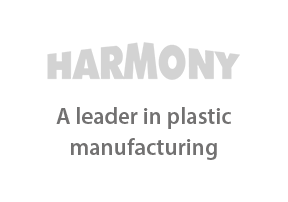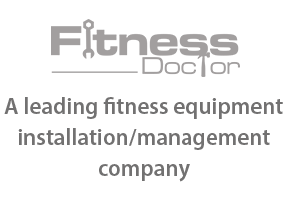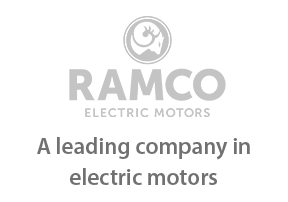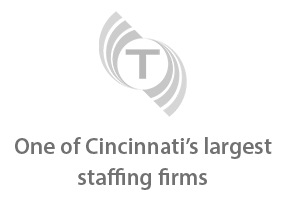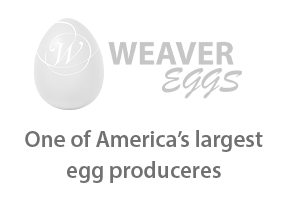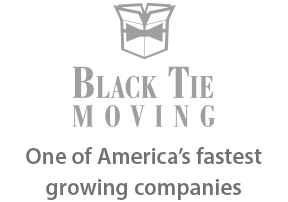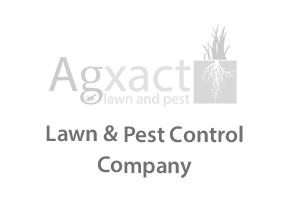 Are we good for eachother?
Let's find out! We love partnering with companies in Ohio.
[contact-form-7 id="3377″ /]