We can control what pages Google will index and showcase for your company in Google Search Results. We can do this by optimizing your website for search, and submitting a sitemap to Google. We highly encourage you to have us look over and audit your current SEO practices. 
It's important to being found locally if you are a local based business with a public location. We can set up Google My Business for your company, and correct errors in your current listing.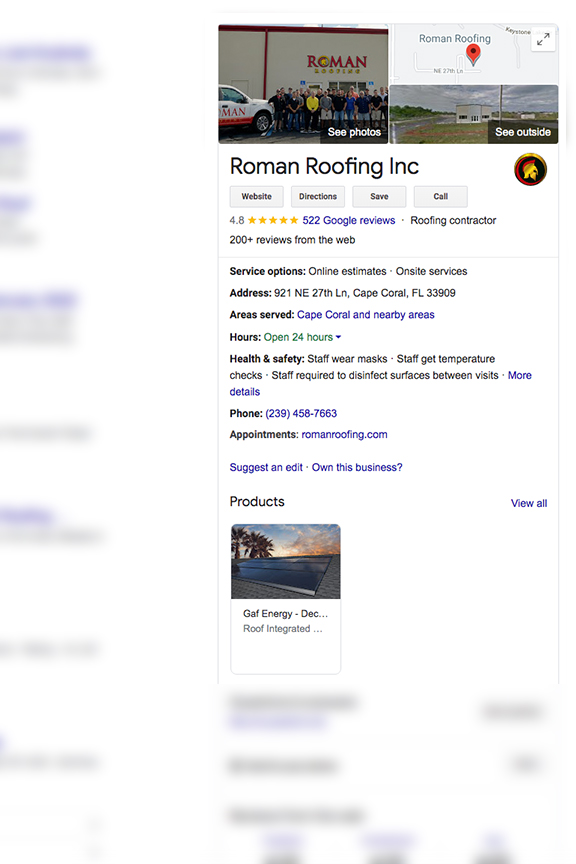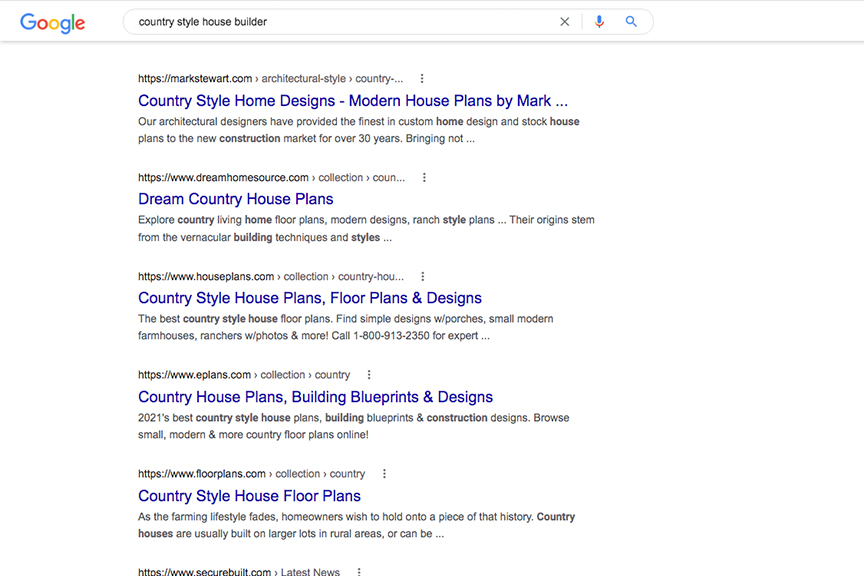 If your company currently does not have a search engine optimization strategy in place we invite you to get in touch with our team to review SEO options and audit your current strategy if any. SEO is a powerful way to increase exposure of your company online.
Our team will review your current SEO and be in touch with current findings and improvements.
[contact-form-7 id="3699″ /]