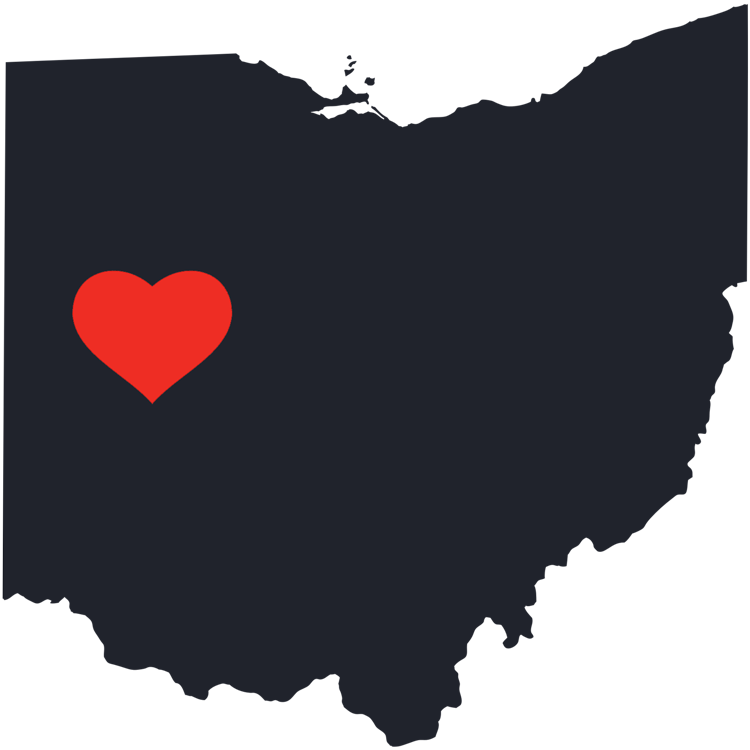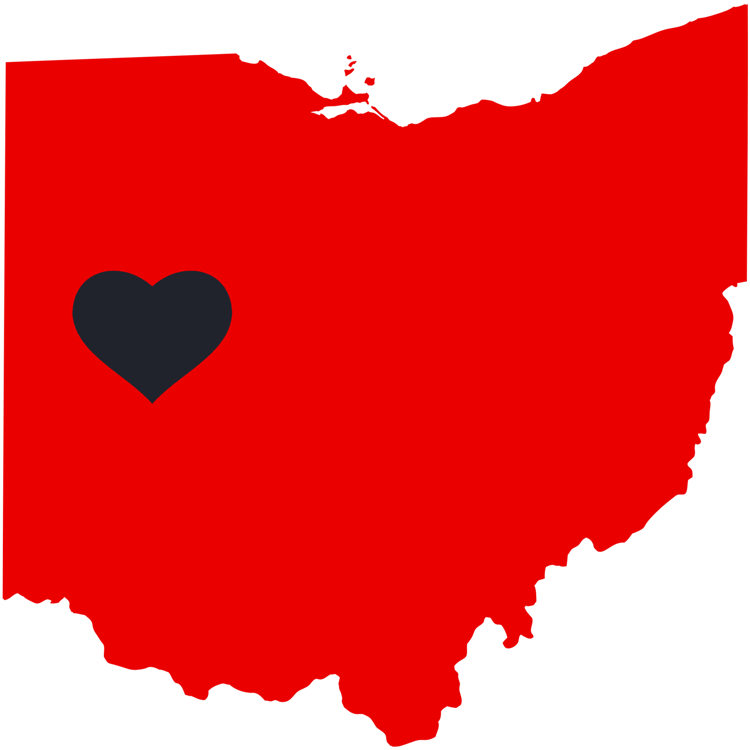 Website Design for Ohio Manufacturing Companies
We design a website for your company. 
We gather analytics and market your business.
Some of our favorite builds
Go ahead, click a project to view website!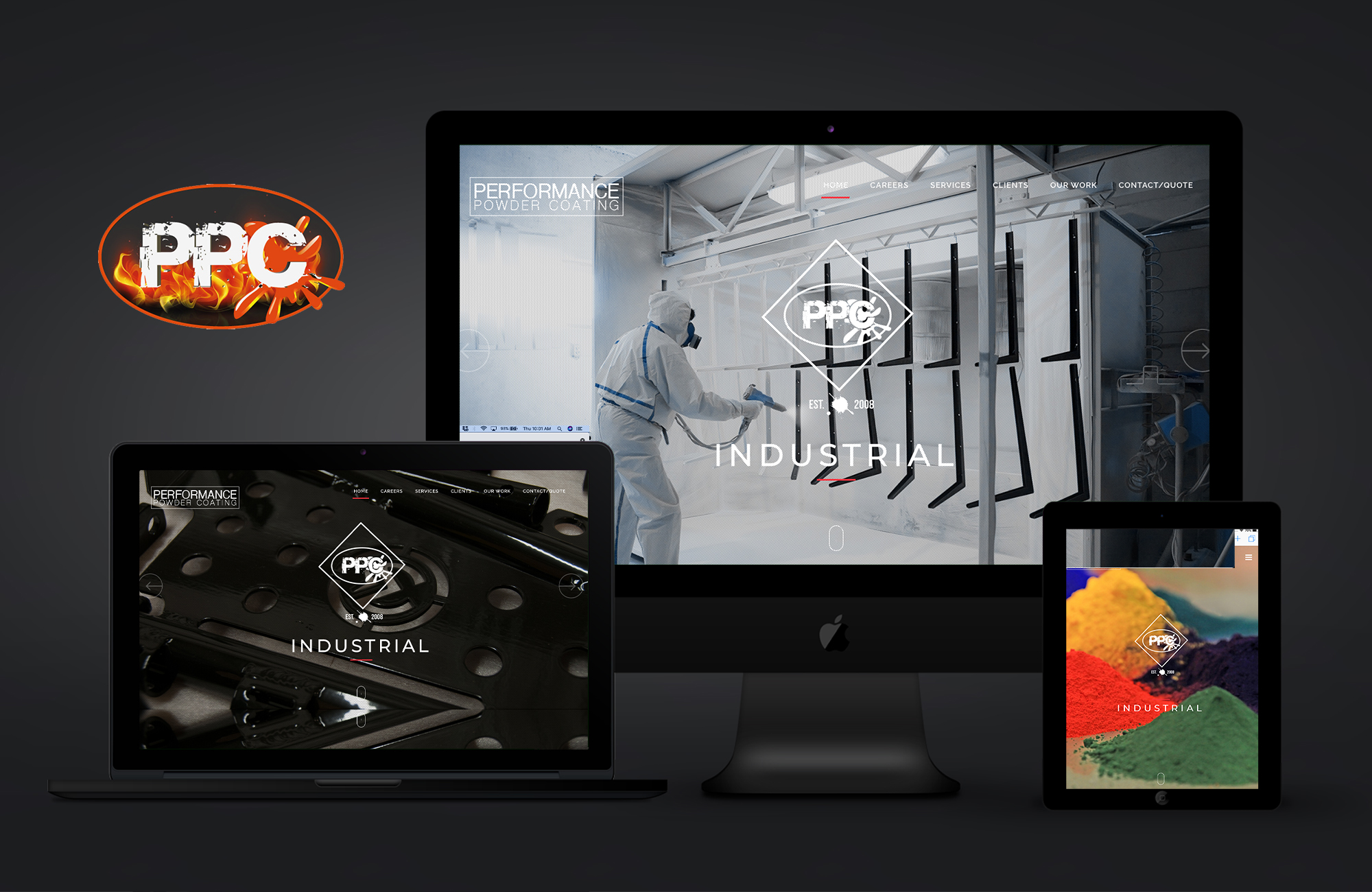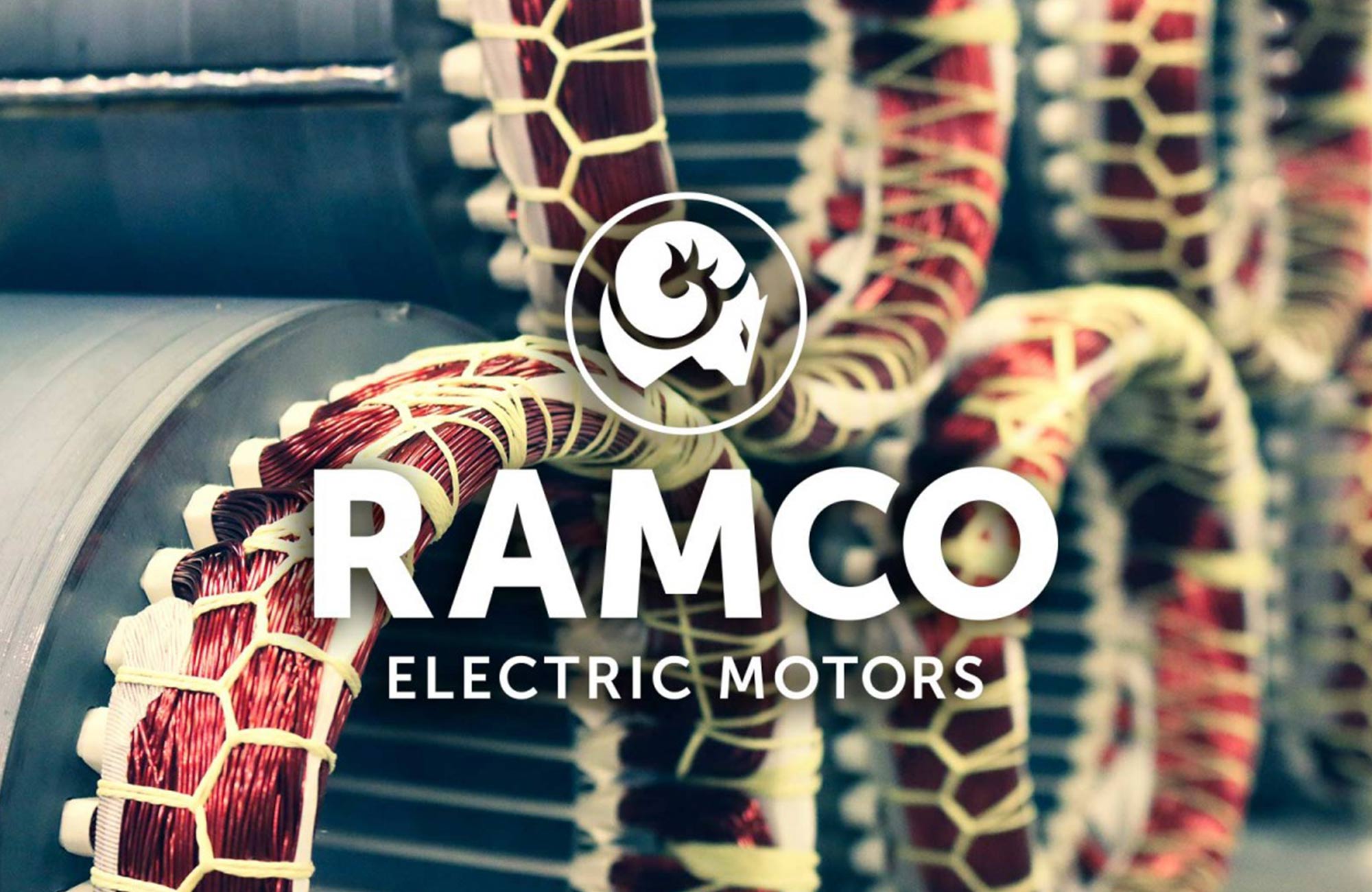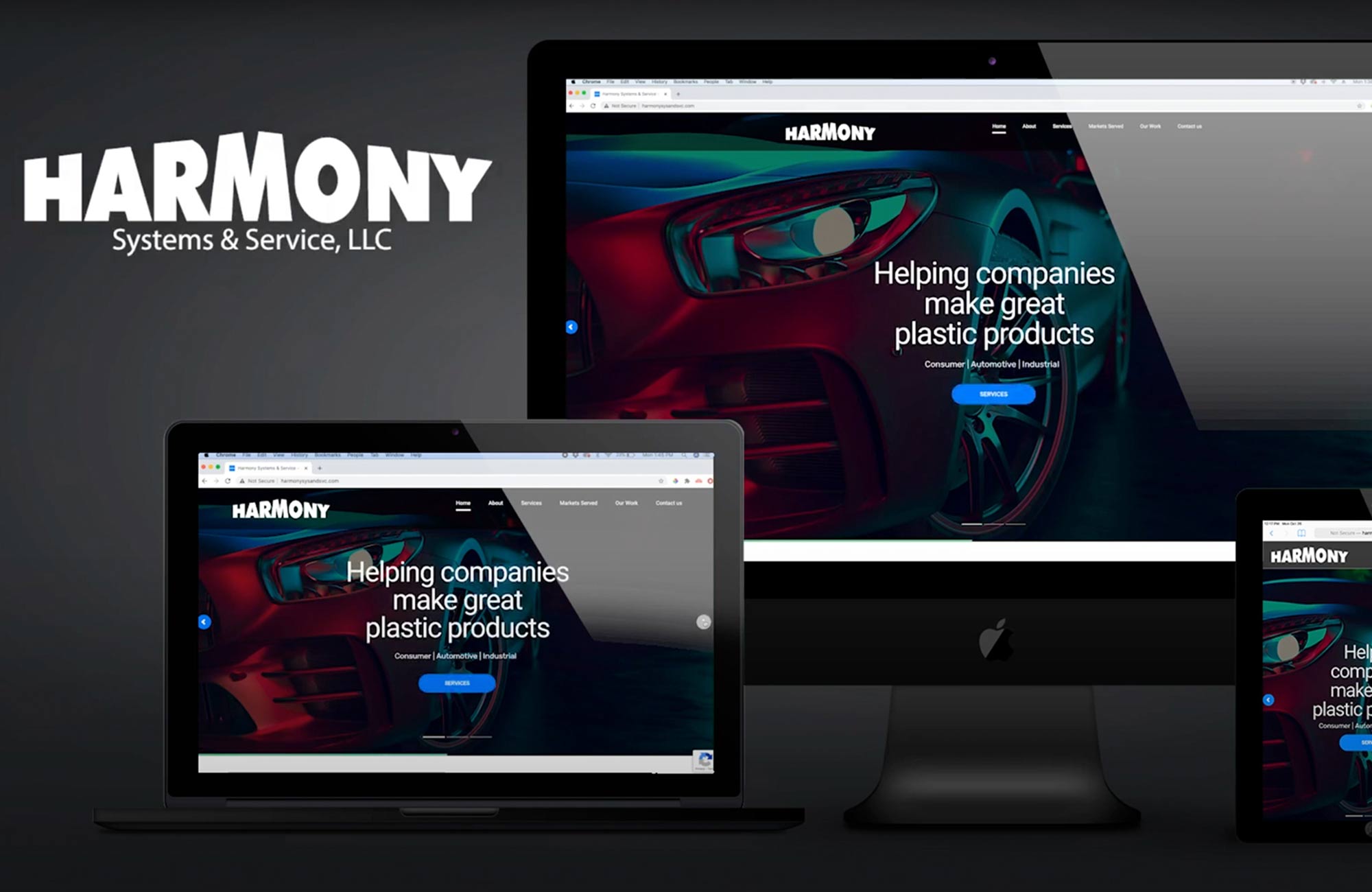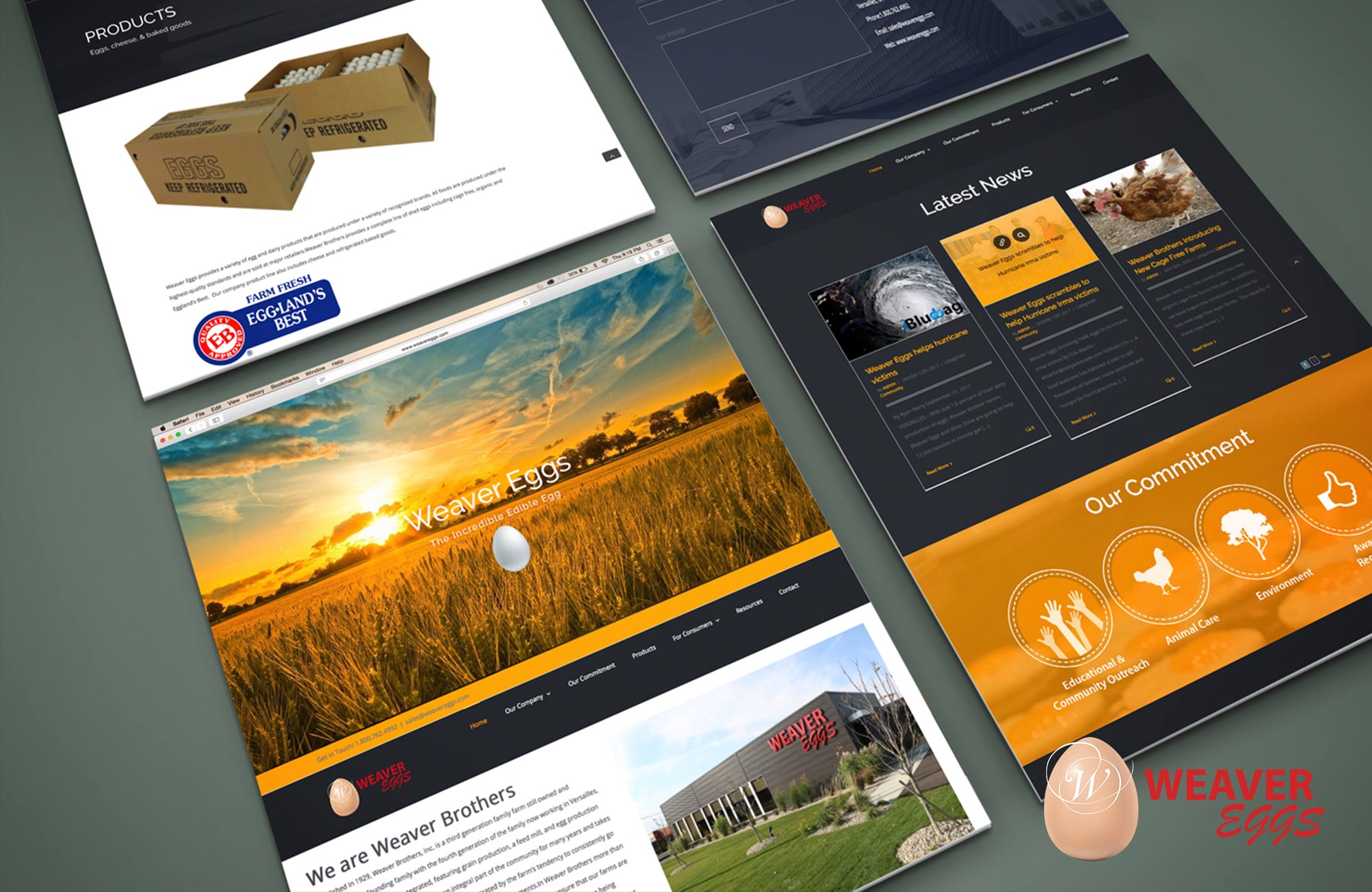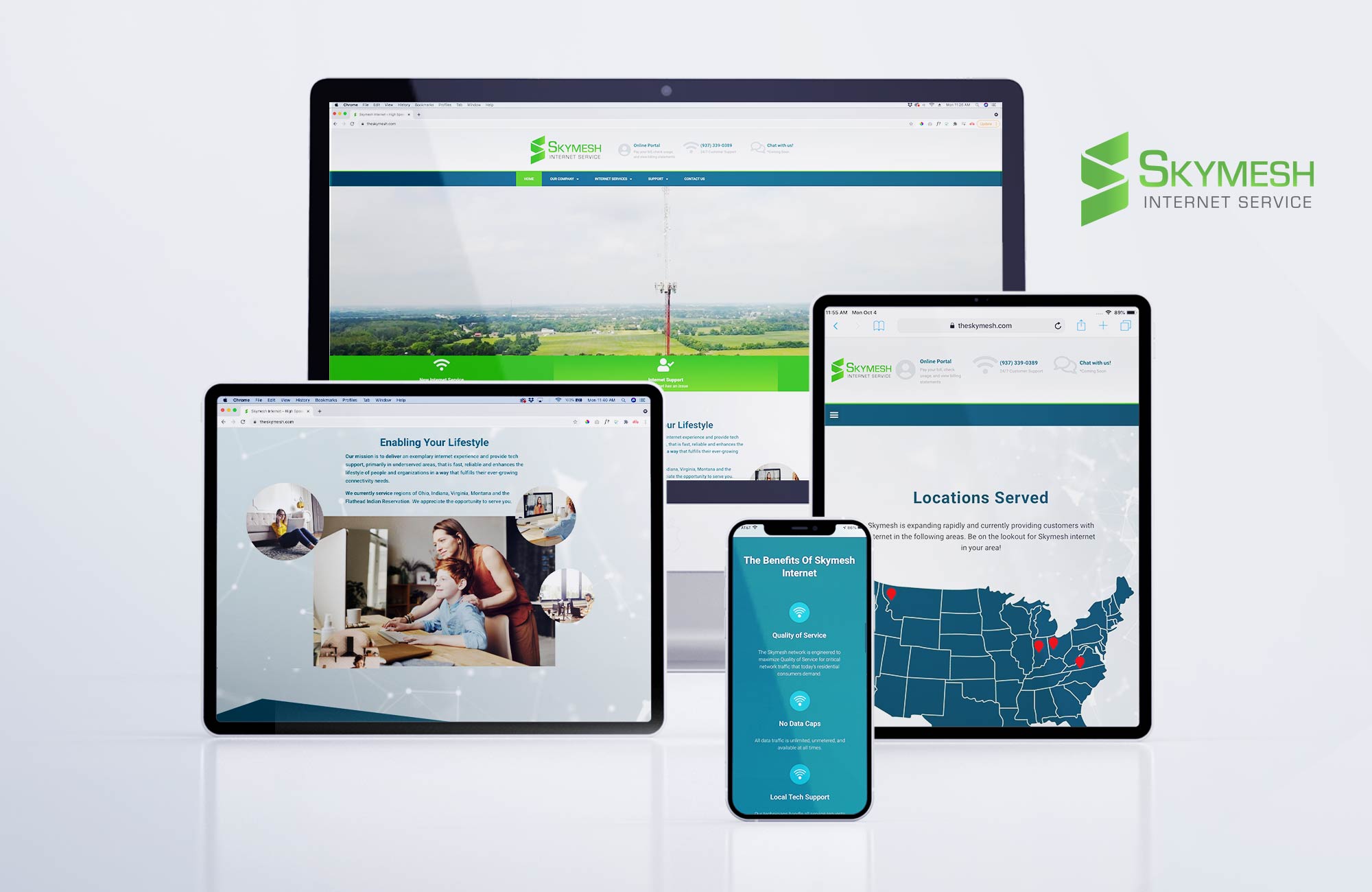 We Make the Process Seamless.
CONNECT
We want to say hello! This is the part where 1922 meets your company. Weather via phone, skype, or in person we connect and see if we are a good fit for your companies project.
DISCOVERY
During this phase we learn about the company and lead the client through a discovery process. This is the blueprint to the upcoming build.
PHOTO/VIDEO
We visit your company and shoot a company video, and take images of production, processes, leadership teams, and necessary elements for the new build. 
DEVELOPMENT
Now that we have a blue print and assets to use for the project, we begin development. On average, our builds from start to launch take around 7-14 days.
COMPLETE MANAGEMENT
We host your website as well as perform all daily, weekly, and monthly updating to the server and website. You never have to worry about a thing.
TRAFFIC REPORTS
At the end of every month, we send out traffic reports showing analytics on visits to the website. 
Say hello, ask questions, get connected. 
[contact-form-7 id="3377″ /]